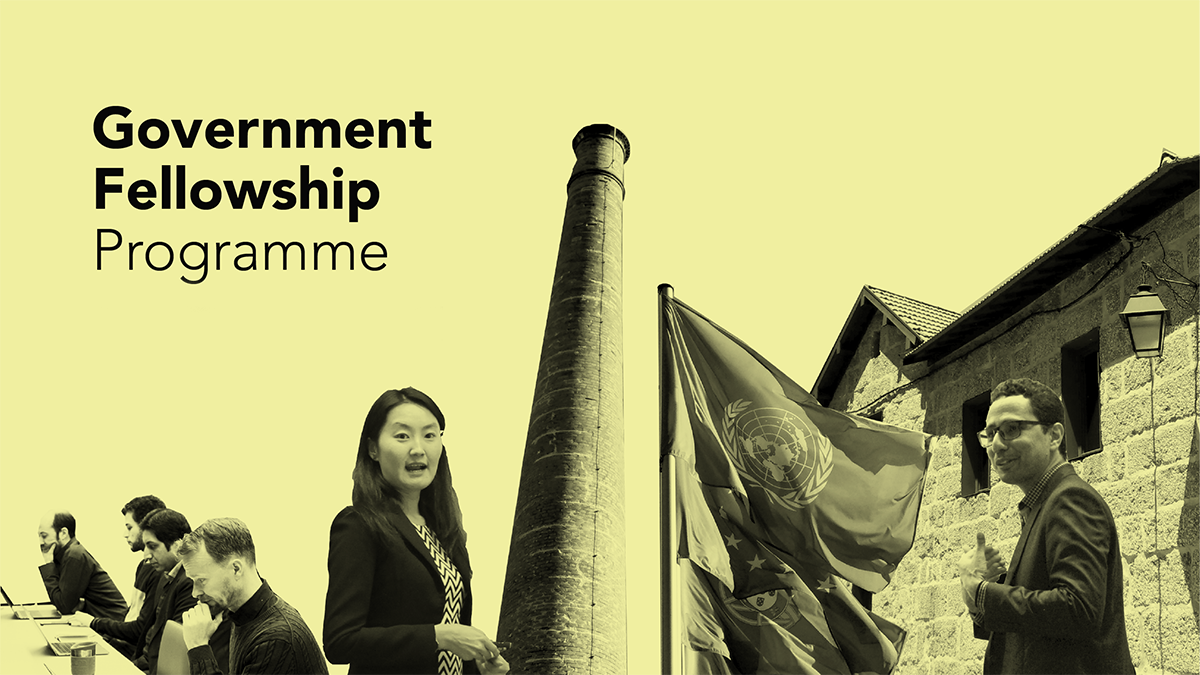 ---
---
About
UNU-EGOV has established a Government Fellowship Programme aimed at bridging the worlds of research and policy-making in the domain of Electronic Governance. It seeks as well to develop the competencies of civil servants with responsibilities on the use of ICT for modernisation and innovation in the public sector, particularly in developing countries.
The programme is offered every year on a rolling basis, giving the fellows the opportunity to integrate UNU-EGOV's research teams for a period of three months. During the fellowship, it is possible to share experiences, benchmark, and explore areas of collaboration in the application of policy instruments within governments, public administrations, and other relevant organisations.
Each year, there is one selection procedure with the cut-off date for applications on the 15th of October. Applications will be evaluated by the Selection Committee against the required qualifications and experience. A total of 8 Government Fellows are expected to be recruited each year for three-month periods starting in January, April, July, and October.
---
Data
So far, a total of 28 Government Fellows have enrolled in the programme from 18 countries, most of which (84%) are from low-, lower-middle- or upper-middle-income countries (according to the latest data from The World Bank). Regarding male/female representation, the current ratio stands at 71%-29% (male/female). The full list of past Government Fellows is available below.
Brazil: 4
China: 1
Egypt: 1
Estonia: 1
Georgia: 1
Ghana: 1
Latvia: 1
Madagascar: 1
Malaysia: 1
Mongolia: 1
Nigeria: 1
North Macedonia: 1
Oman: 7
Pakistan: 1
Russia: 1
São Tomé and Príncipe: 2
South Africa: 1
Uganda: 1
---
Past Government Fellows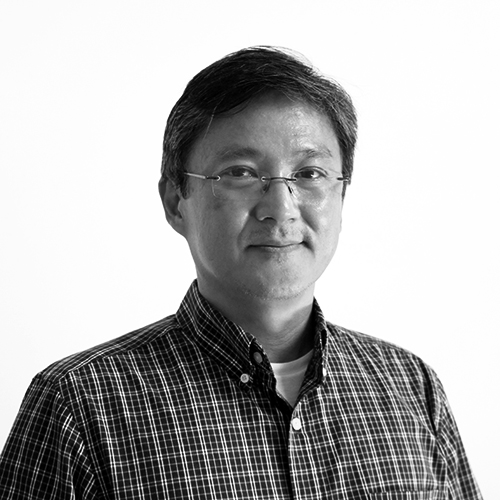 Flavio YUACA
Paraná Federal University, Brazil
June 2019 – June 2020

Constâncio ANDRADE
Institute of Innovation and Knowledge, São Tomé and Príncipe
October – November 2019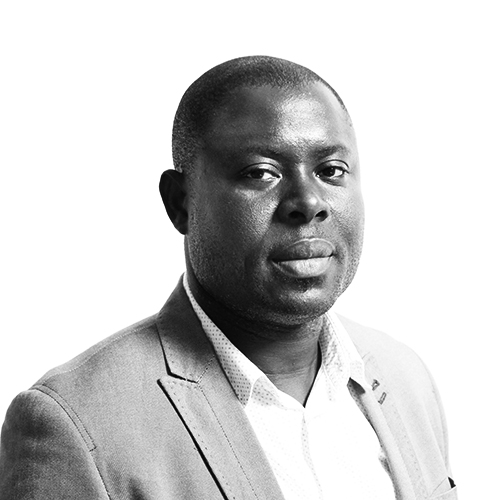 Kiltioson VIEGAS
Institute of Innovation and Knowledge, São Tomé and Príncipe
October – November 2019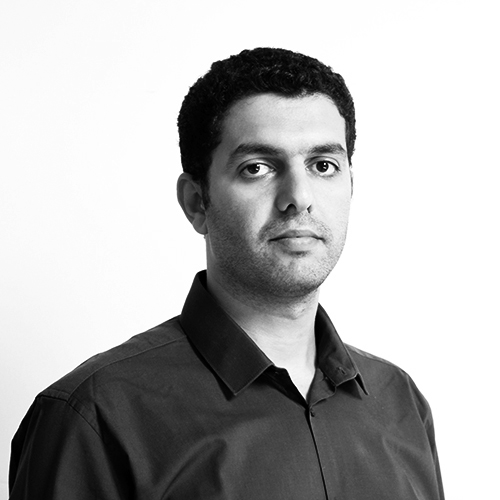 Moustafa AHMAD
Council of State, Egypt
July – September 2019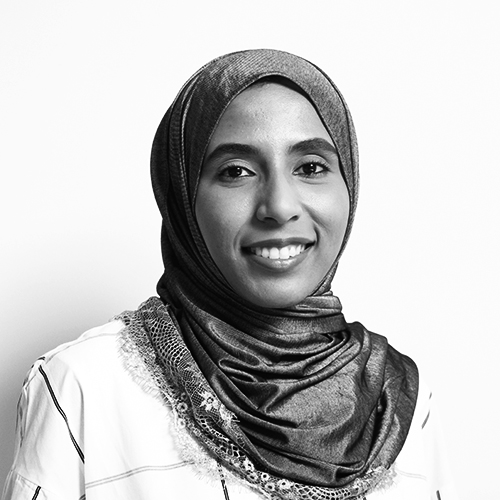 Shaima AL-MAHROOQI
Information Technology Authority, Oman
July – September 2019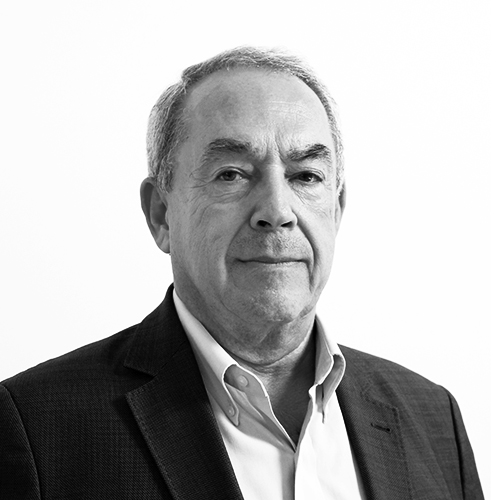 Paulo MIRANDA
Municipality of Porto Alegre, Brazil
July – September 2019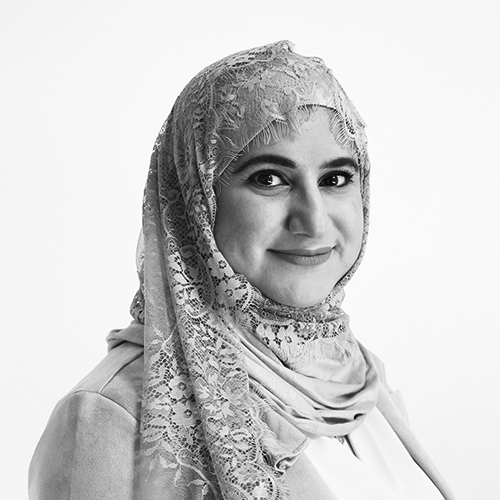 Rasha AL-ABDALI
Information Technology Authority, Oman
April – June 2019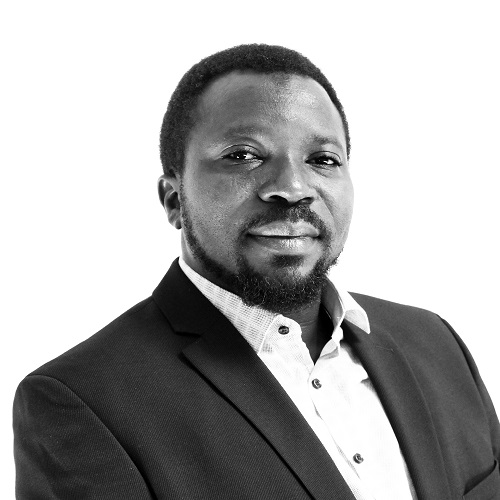 Usman MAMMAN
Center for Management Development, Nigeria
April – June 2019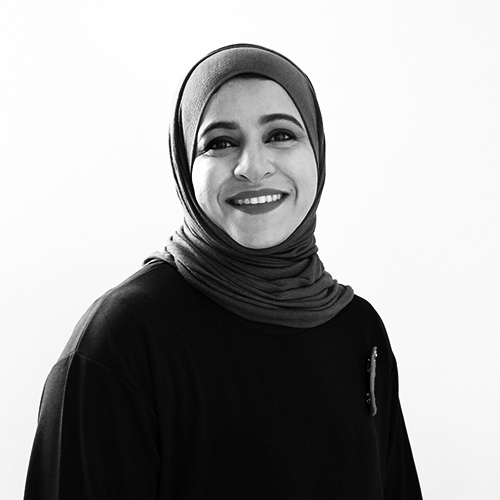 Laila AL-HADRAMI
Information Technology Authority, Oman
January – March 2019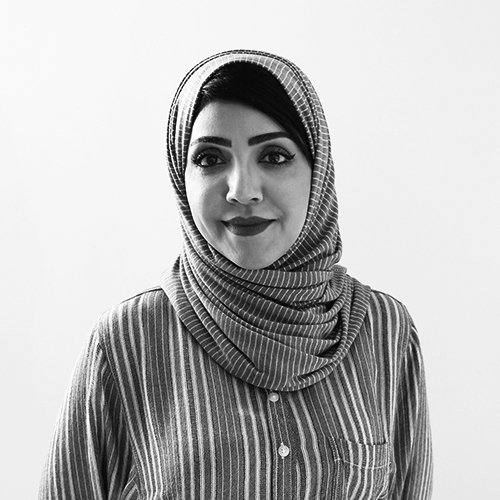 Halah AL-ZAJDALI
Information Technology Authority, Oman
January – March 2019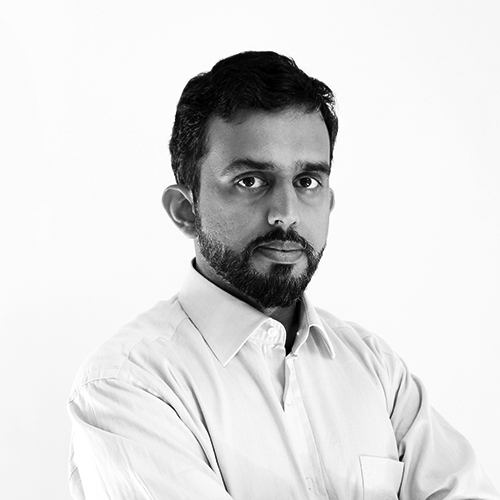 Ali AL-LAWATI
Information Technology Authority, Oman
September – December 2018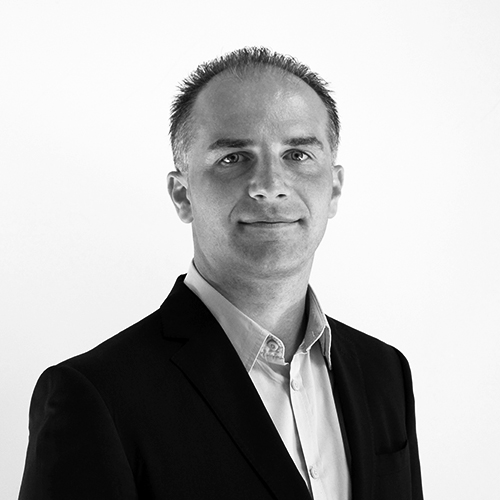 Zoran JORDANOSKI
Directorate for Personal Data Protection, North Macedonia
September – December 2018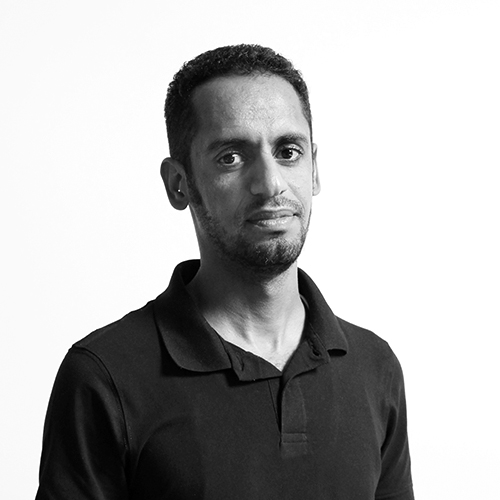 Hamed AL-SHEKAILI
Information Technology Authority, Oman
July – September 2018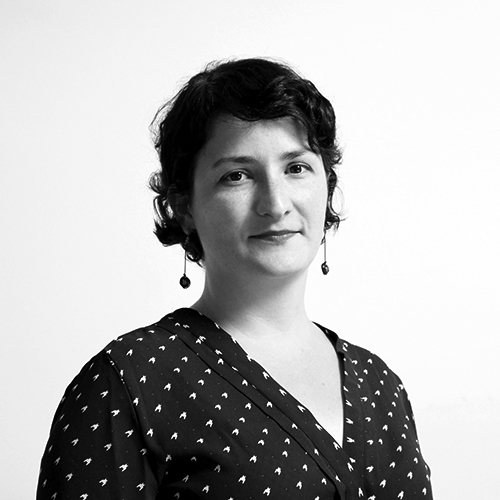 Fernanda PEREIRA
São Paulo City Hall, Brazil
July – September 2018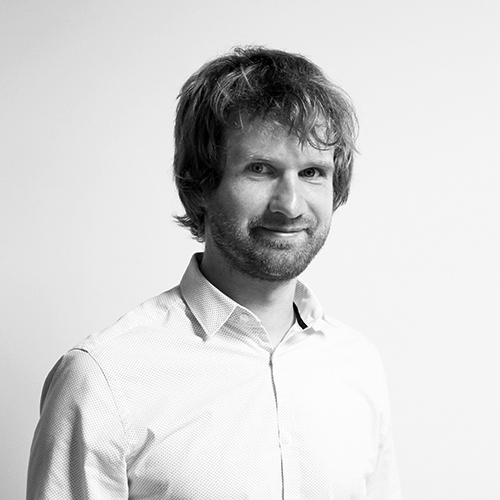 Ralf-Martin SOE
Ministry of Entrepreneurship and Information Technology, Estonia
July – September 2018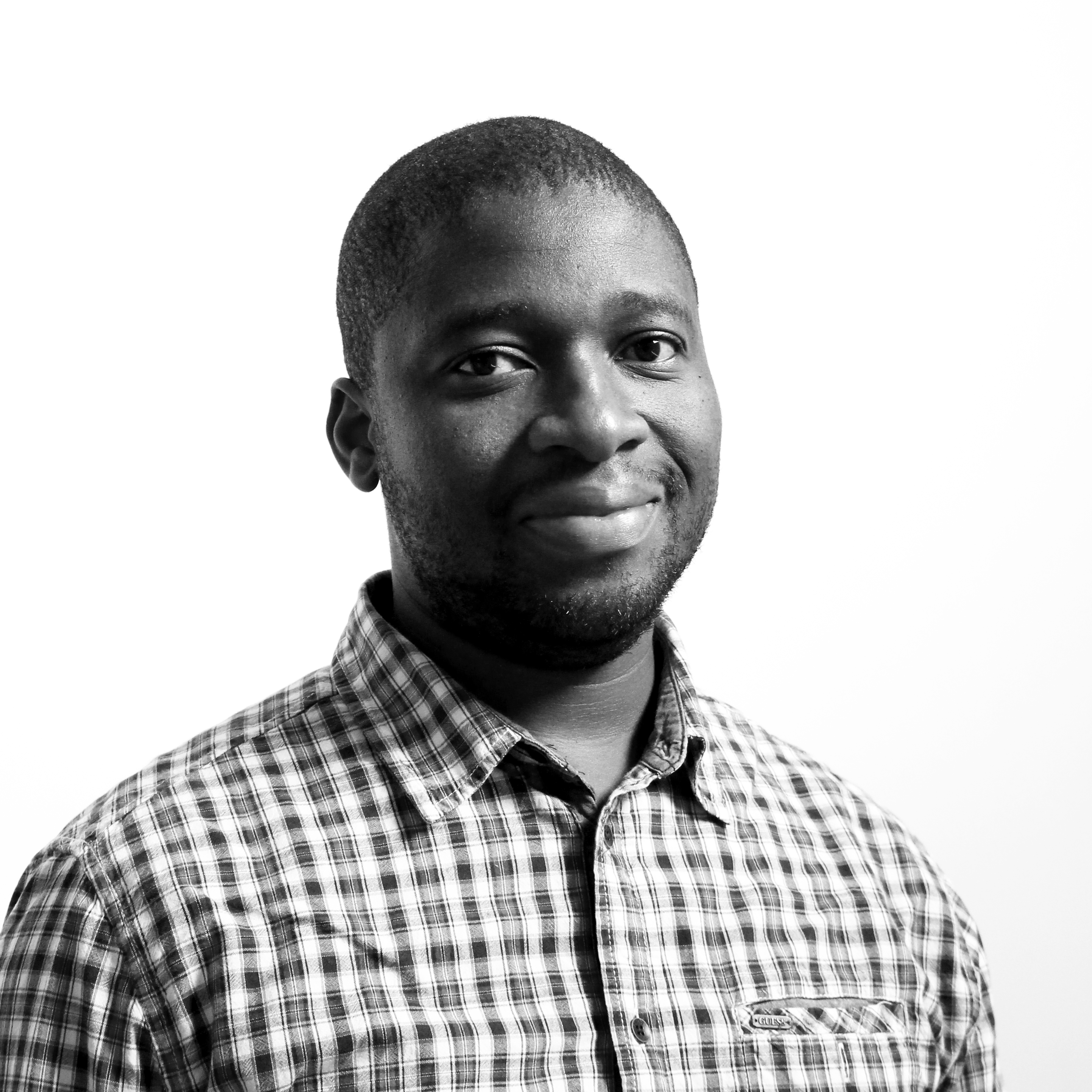 More MANDA
Knowledge Management Unit MERSETA, South Africa
April – June 2018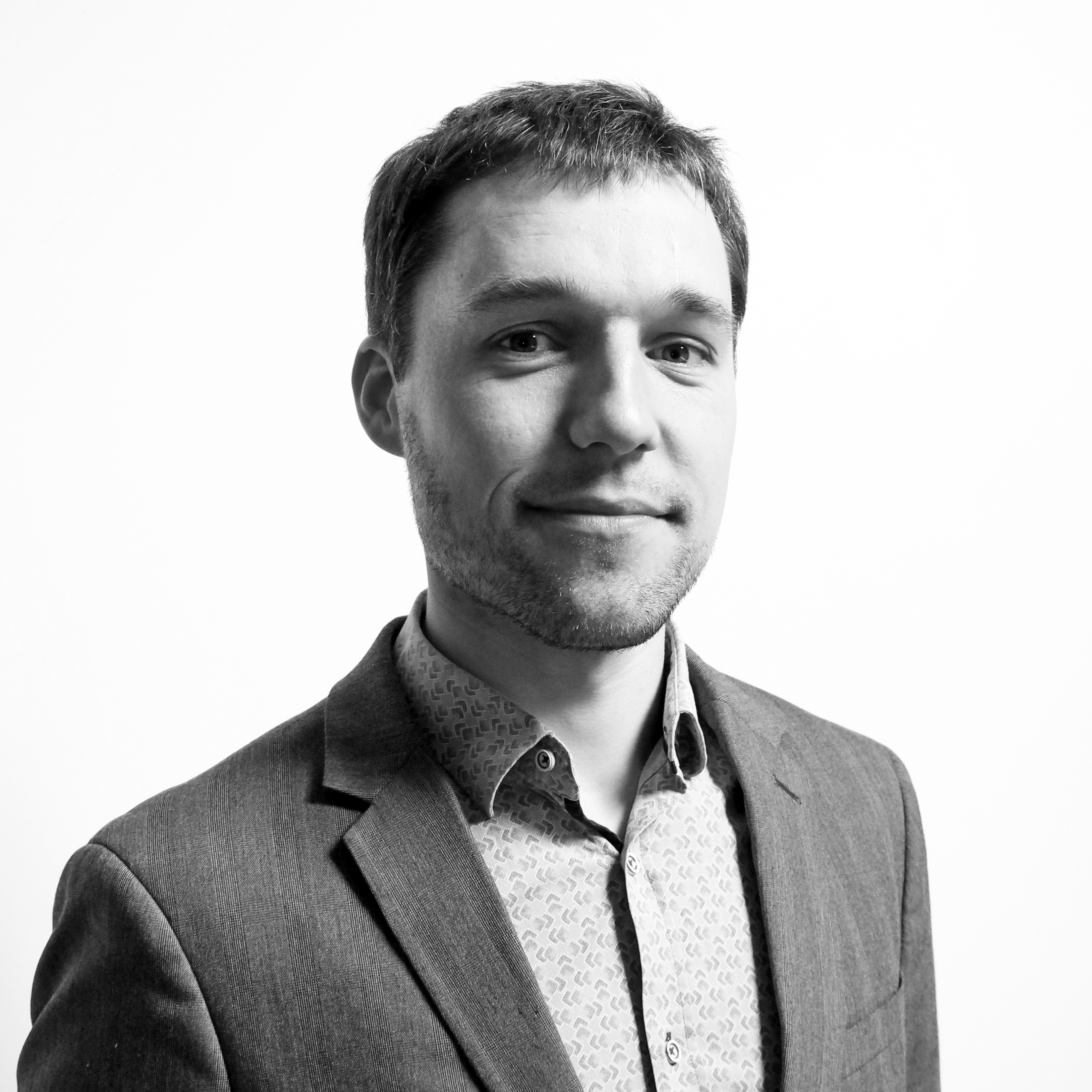 Gatis OZOLS
Ministry of Environmental Protection and Regional Development, Latvia
April – June 2018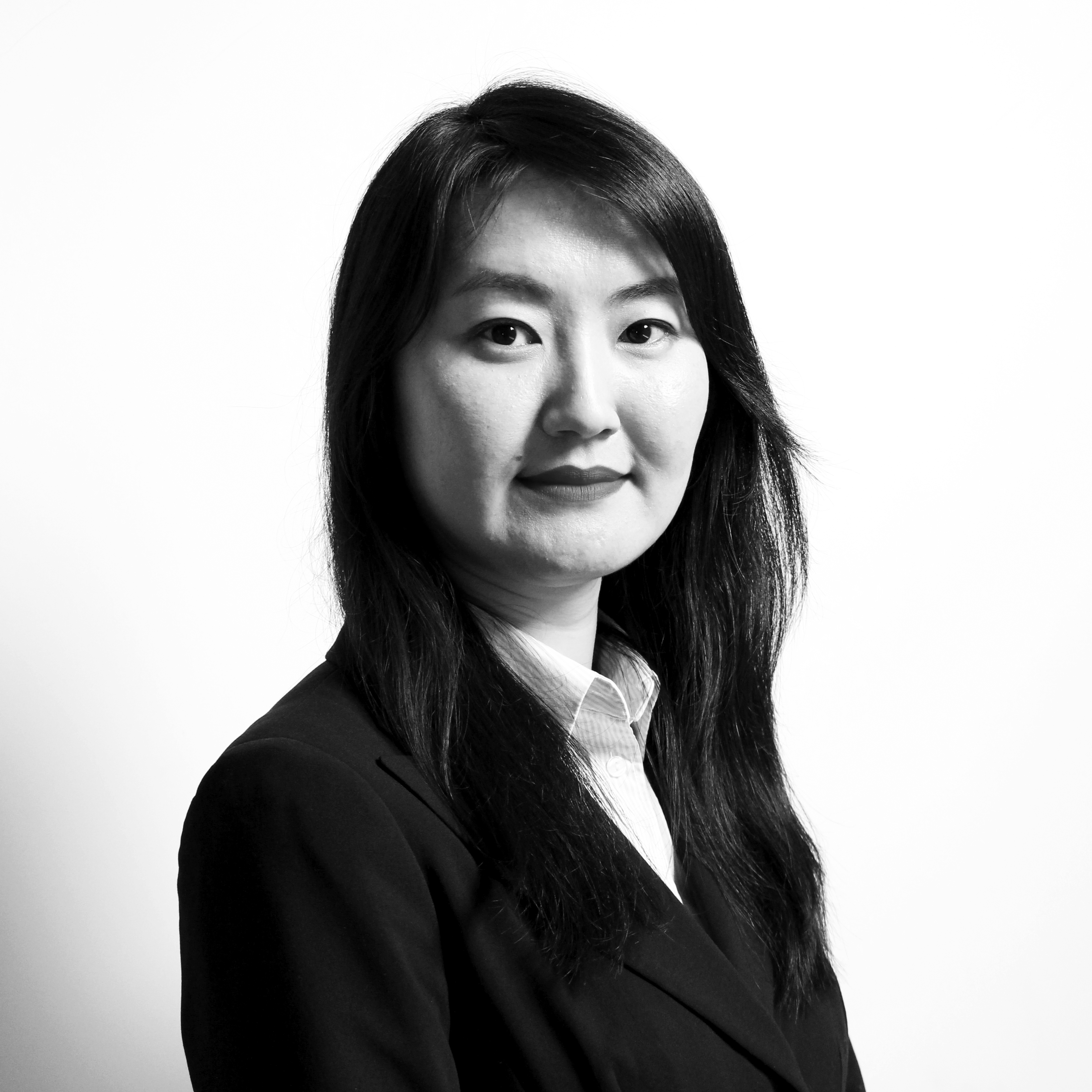 Anuujin SANJAAJAMTS
Communications and Information Technology Authority, Mongolia
April – June 2018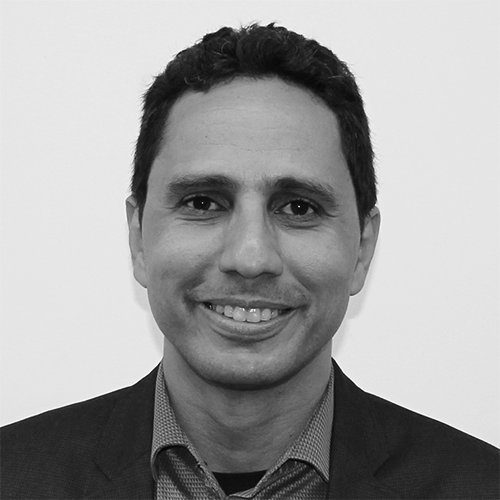 Wagner ARAUJO
Ministry of Planning, Development, and Administration, Brazil
January – March 2018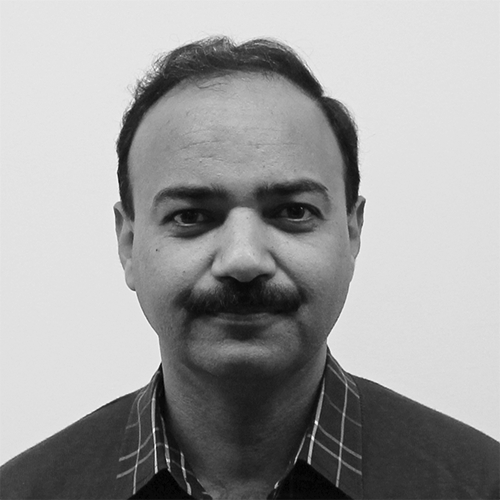 Shahid FAROOQ
Government of Punjab, Pakistan
January – March 2018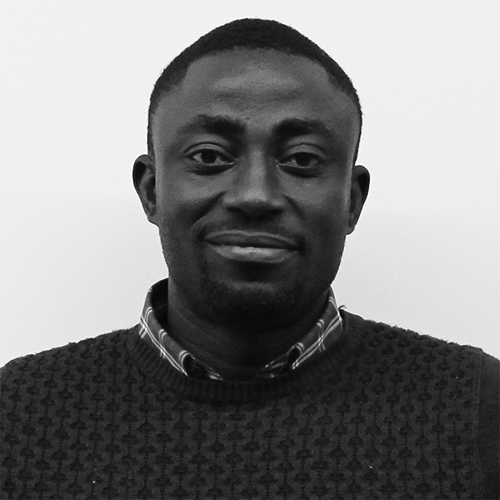 Franklin ZIGGAH
National Information Technology Agency, Ghana
January – March 2018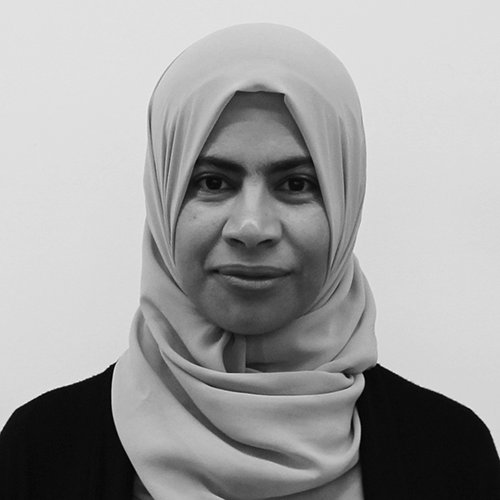 Salma AL-BURTAMANI
Information Technology Authority, Oman
October – December 2017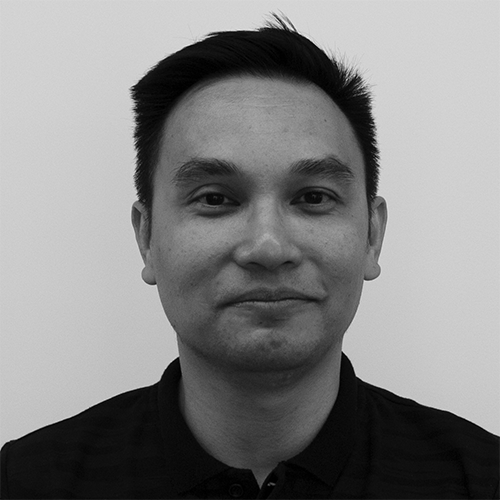 Megat TAJUDDIN
Public Works Department, Malaysia
August – October 2017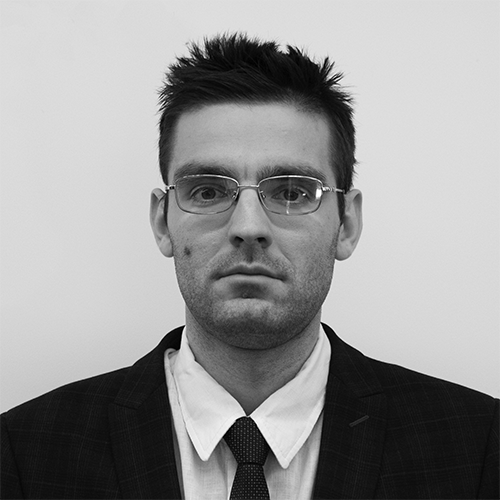 Aleksandr RIABUSHKO
Government of Ulyanovsk, Russia
April – June 2017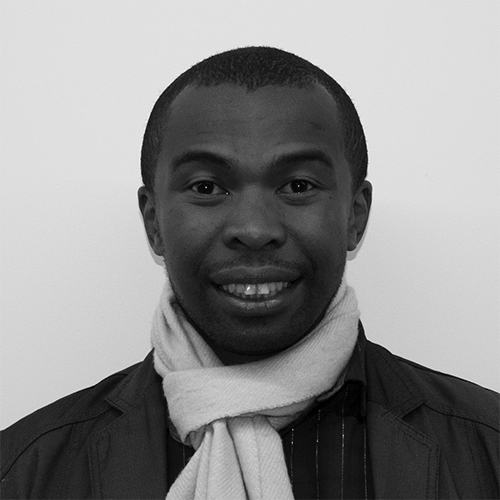 Herilala FANOMEZANTSOA
Coordination Office of Land Reform, Madagascar
February – April 2017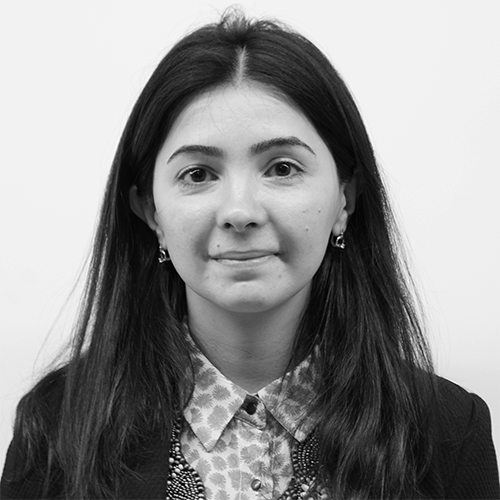 Nata GODERDZISHVILI
Data Exchange Agency, Georgia
January – March 2017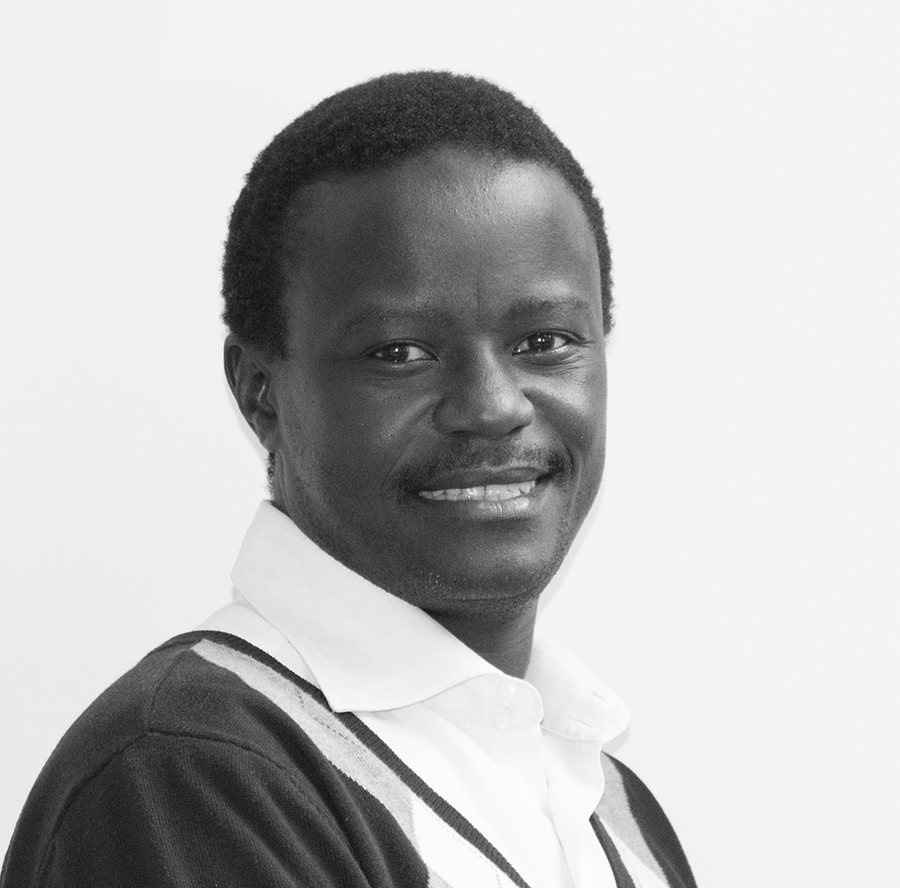 Kenneth BAGARUKAYO
Ministry of ICT, Uganda
April – June 2016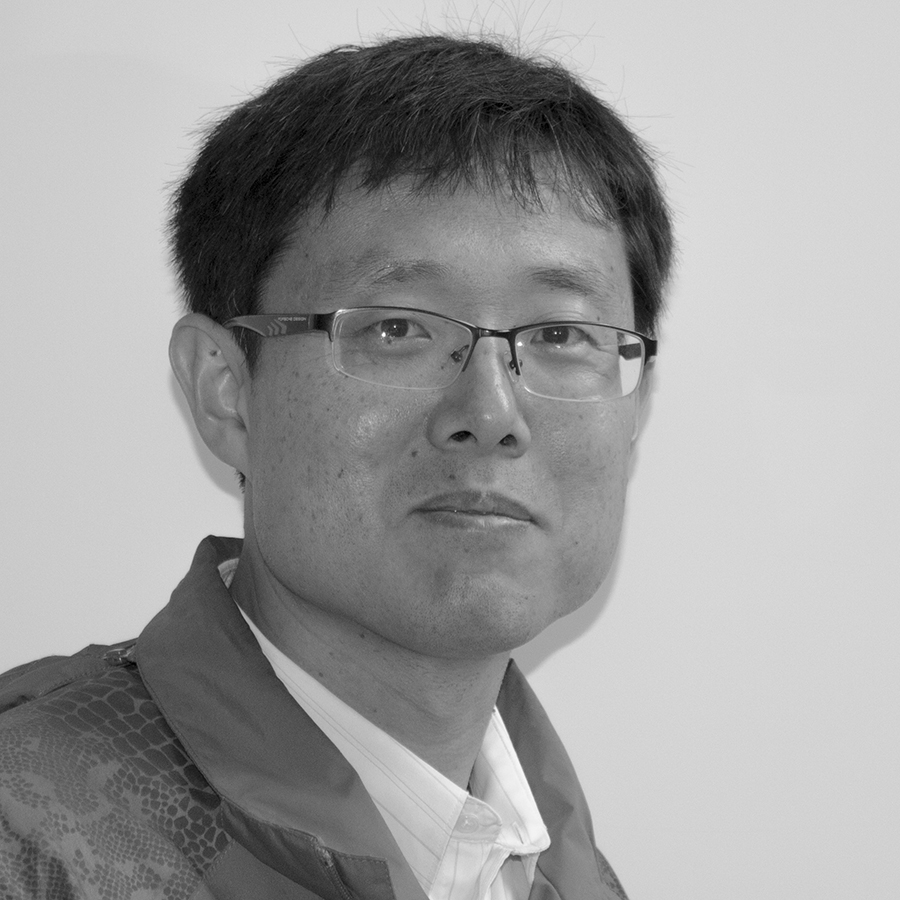 Jun CHENG
Beijing Information Resources Management Center, China
May – August 2016