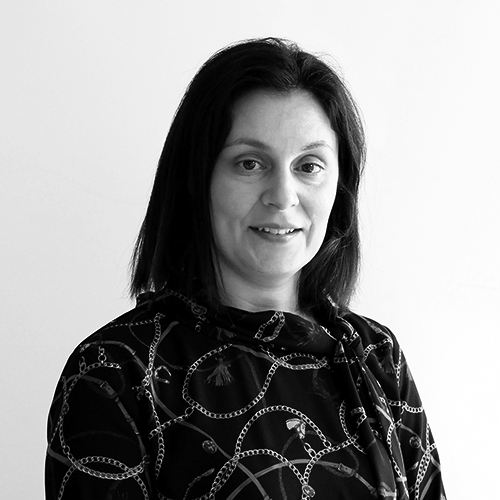 Delfina Soares is the current Head of UNU-EGOV.
Her appointment by the Rector of the United Nations University and Under-Secretary General of the United Nations, Dr. David M. Malone, was made effective on 1 September 2017. She is the third person to lead the Operating Unit after Luís Soares Barbosa (2016-2017) and Tomasz Janowski (2014-2016).
Delfina has been associated with the Operating Unit since 2015, when she joined as Adjunct Associate Professor. She has strong ties to UNU-EGOV's host university, the University of Minho, where she has held various positions over the past 18 years, including Lecturer and Assistant Professor at the Department of Information Systems, and Researcher with Centro ALGORITMI. She holds a PhD in Information Systems and Technologies and a MSc in Informatics, both from the University of Minho.
Delfina's full biography and publications available here.