Mission
The mission of UNU-EGOV is to support the United Nations (UN), as well as its Member States, in transforming the mechanisms of governance and building effective governance capabilities through the strategic application of digital technologies. As such, UNU-EGOV contributes to inclusive social and economic development, environmental sustainability, and peace and security.
---
We contribute to informed policy-making processes aimed at encouraging and promoting transparent, effective, and accountable institutions.
---
To fulfil its mission, UNU-EGOV:
carries out policy-relevant research;
translates research findings into relevant policy-making instruments;
builds capacities and competencies to apply such instruments within and across the UN, government and intergovernmental organizations;
builds and maintains networks of researchers and public policies makers;
monitors, evaluates and disseminates the latest developments in EGOV.
The Operating Unit supports the 2030 Sustainable Development Goals with a clear commitment to sustainable development through an extensive Core Research Programme on digital transformation as a tool for sustainable development, empowered citizenship and strong, accountable institutions.
---
Host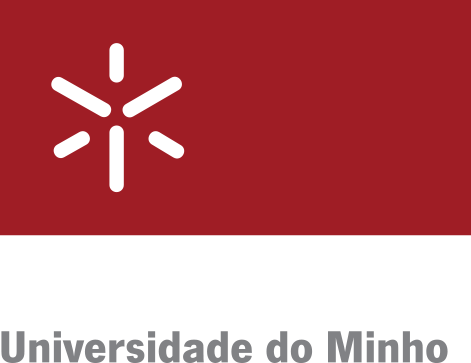 UNU-EGOV is hosted by the University of Minho (UM). Founded in 1973 and located in Braga and Guimarães (two cities separated by about 30 km), it is attended by over 19 000 students, 42% of which are on the postgraduate level, and employs about 1300 Professors.
The University of Minho is one of the largest public universities in Portugal and a significant actor in developing the Minho region in the north of Portugal, mainly due to its interaction with diverse social agents, namely in the economic/production and cultural areas.
Strongly committed to internationalization and favouring multidisciplinary research, the University of Minho is also regarded as one of the leading young universities in the country and in the world. It has been ranked, since 2013, by the Times Higher Education as one of the 250 best universities of the world under the age of 50.