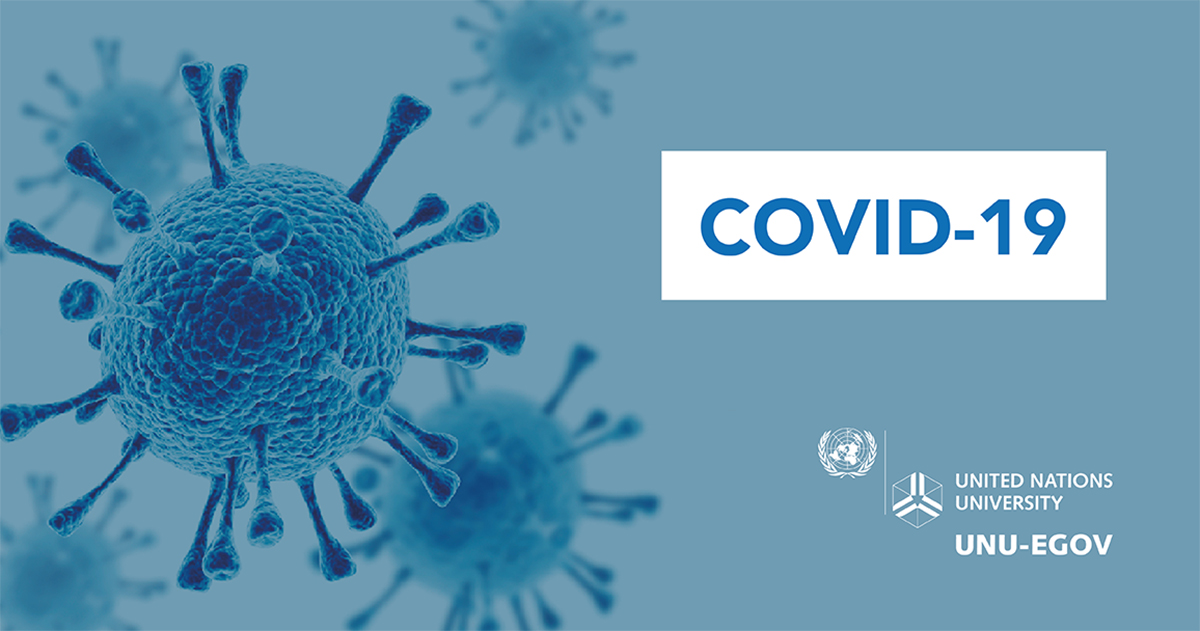 ---
The coronavirus disease 2019 (COVID-19) is an infectious disease caused by severe acute respiratory syndrome coronavirus 2 (SARS-CoV-2). The disease was first identified in 2019 in Wuhan, China, and has since spread globally to more than 180 countries and territories. The World Health Organization (WHO) declared the 2019-20 coronavirus outbreak a pandemic on 11 March 2020.
The pages below have been set up to provide information on how the ongoing pandemic is affecting UNU-EGOV's operations in Guimarães, Portugal and what measures can be taken by UN staff to help protect themselves and their families. It also includes wellbeing tips during the quarantine or self-isolation period. The pages will be continuously updated as the situation evolves.
This page was last updated on 25 June 2020 at 14:15 UTC+1.