DATE / TIME:

2020•09•23 09:00 - 2020•09•25 18:00

Location:

Athens
Digital Governance in the Era of Disruptive Technologies and Globalisation | 23-25 September 2020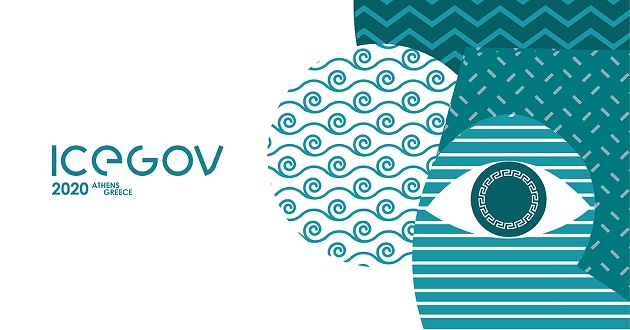 ---
Continuing its tradition of hosting the International Conference on Theory and Practice of Electronic Governance (ICEGOV) in different cities around the world, the next edition of the conference – ICEGOV2020 – takes place in Athens, the capital of Greece, from 23-25 September 2020. Considered the cradle of Western civilisation and the birthplace of democracy, the city is surrounded by a stunning coastline and mountains, and is one of the world's oldest cities, with a recorded history spanning more than 3400 years.
ICEGOV2020 aims at exploring how the synergies among the communities of technology, policy and social cohesion can be a positive factor for sustainable development. The conference brings together academia, governments, international organisations, civil society, and industry to share the insights and experiences in the theory and practice of Digital Government.  It promotes interactions among policy-makers, government officials, elected representatives, researchers, innovators, and educators from developing and developed countries in our quest of tackling the great problems that still shake our societies.
ICEGOV2020 will feature a Doctoral Colloquium and 6 Workshops (pre-conference day), 6 Keynote Lectures, 4 Plenary Sessions, 6 Invited Sessions and 18 Paper Sessions during its 3-days duration. Two networking events are also planned: the Welcome Reception and the Conference Dinner.