DATE / TIME:

2023•03•07 10:00 - 11:00

Location:

Guimarães
Abstract
Regional economic integration has enabled e-Trade cooperation at reduced duties and other facilitated bureaucratic mechanisms compared to general trade, amid a complex regulatory framework that includes domestic and international regulations, as well as diverging customs procedures between countries. Trading blocs can thus play a crucial role to reduce these barriers and foster digital economy developments. Yet, there is a lack of necessary initiatives as a means of binding provisions aimed to stimulate economic growth through digitalization, paramount to increasing productivity, stimulating innovation, and creating job opportunities.
This seminar will discuss how e-Trade has not only become an important factor in economic diversification but also a tool to enhance South-South cooperation. It also proposes an integrated e-Trade system to implement a centralized customs procedure with simplified and unified duties and tariffs and harmonized and digitalized procedures based on Blockchain.
Speaker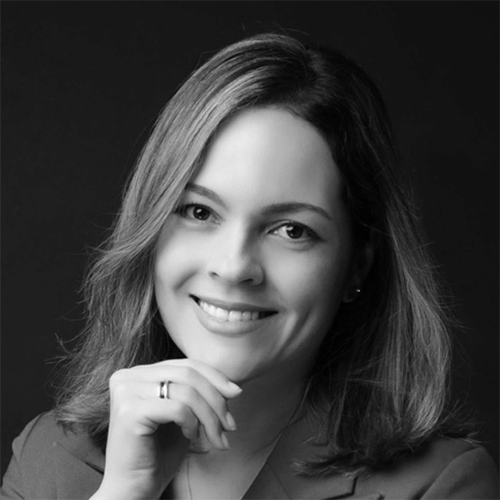 Dr. Renata Thiébaut is a Professor at GISMA University of Applied Sciences and the COO of Green Proposition consulting firm. Dr. Renata holds a doctorate in International Law and joined Harvard University as a senior Researcher (2018-2020) where she published various research papers. She is internationally recognized for advising governments and international organizations on e-trade, digitalization and governance, being awarded the 2020 Innovator of Year issued by the International Professional Women's Society for her training work to empower women and minorities.
---
If you require more information about this event, please email us: egov@unu.edu.
Co-financed by: