DATE / TIME:

2019•09•10 10:00 - 11:00

Location:

Guimarães
Abstract
The Smart City Pilot in Knowledge Oasis Muscat (KOM) is one of Oman's national projects implemented by the Information Technology Authority (ITA) in cooperation with the Public Establishment for Industrial Estate. The project is a translation of the e-Oman strategy 2030 to showcase how digital life enables more efficiency and a higher quality of life using fourth industrial revolution technologies. The main strategic objective of implementing the pilot is to develop the national strategy for smart cities and smart infrastructure including reference models, policies, regulations, standards, and measurement tools. These will then guide and direct public and private entities to participate in implementing future smart city projects.
This seminar provides an insight into the pilot project and the need for measures of smart city progress. It explains the methodological approach for selecting the most suitable standard indicators for this project, aligned with the assessment objective and the goals of the pilot project. The study reviews and analyses indicators from seven urban standards published by significant international organisations. From these standards, a set of indicators was selected to be used during the pilot project and assessed for their application to the national smart city strategy. The approach could be replicated by any city or project wanting to select suitable indicators for measuring smart city progress.
Speaker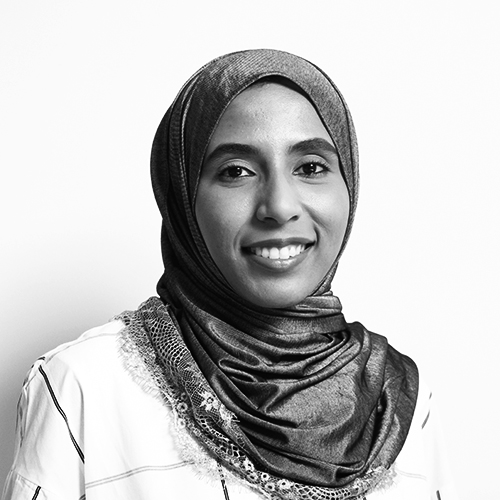 Shaima Al-Mahrooqi is currently a Government Fellow at UNU-EGOV. She is also associated with the Information Technology Authority (ITA) of Oman as a Senior Program Management Specialist with experience in leading a complete portfolio of projects, including project planning and execution, business analysis, process optimization, requirement gathering, software development, risk management, stakeholder management; and ensuring project completion in compliance with time, quality and best practices parameters.
Her areas of expertise including project management with exposure in managing several e-Government projects and initiatives to the implementation of the Oman Digital Strategy including smart city pilot implementation in Knowledge Oasis Muscat (KOM), Sultan Qaboos Award for Excellence in e-Government, GCC e-Government Award, evaluation of Oman online government services, ITA green initiative, ITA open data, digital Oman strategy vision 2030, yearly ITA business plan, and writing local and international reports.
She holds a Master's degree in Business Administration from the Modern College of Business and Science (Oman, 2018) and a BA in Electronic Administration from the Higher College of Technology (Oman, 2011).