DATE / TIME:

2018•07•17 10:00 - 11:00

Location:

Guimarães
Speaker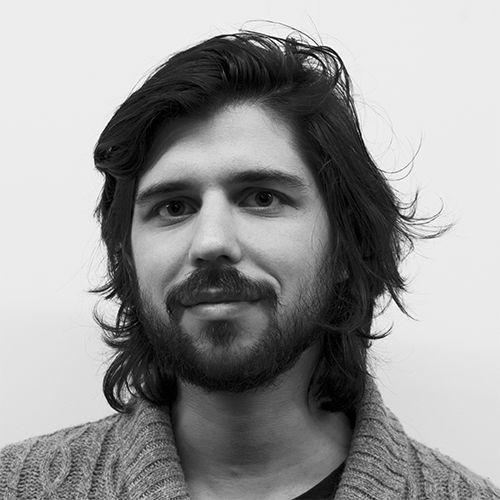 Tiago Silva is an Academic Fellow at UNU-EGOV. His research focuses on media framing and includes an extensive content analysis of electoral campaigns in four countries (USA, Italy, Brazil, and Portugal). His study examines both candidates and parties' political campaigns on Facebook, Twitter and Youtube, and the traditional media news coverage of elections. His other interests include digital transformation in central and local governments. Tiago holds a PhD in Political and Social Sciences by the European University Institute (2018), a BA in Public Administration from the University of Aveiro (2008) and a Masters in Political Science from the same university (2011).
Over the last years Tiago has been involved in several research projects, mostly on political communication. In 2014 he was co-leader of the Portuguese team for the project EUandI, a project developed by the European Union Democracy Observatory (EUDO) that produced, in the context of the European elections, a Voting Advice Application for matching citizens' policy preferences with political parties' positions. He is currently also a member of an I&D  project that analyses, through a combination of methods that include panel data, content analyses of different media platforms and experiments, the impact of the bailout programs, that imposed austerity measures in some of European countries, on the salience of the last EP Elections.
Abstract
This seminar addresses the unclear and puzzling responsibility of both traditional media and political actors for the lack of substantial political issues in the news coverage of political elections. The literature has observed a growing tendency of journalists, when reporting elections, to emphasize aspects such as strategy/horse-race and conflict, instead of presenting relevant policy information. The study that underpins this seminar analyzes to what extent a media logic is hindering the electoral competitors from producing more informative and less conflict-driven campaigns, by examining the media frames employed by journalists, in their newspaper articles, and by the main parties/candidates, in their social media campaigns.