DATE / TIME:

2021•06•28 10:00 - 11:00

Location:

Online
Abstract
This webinar will reflect on global research and practice around digital technologies, sustainability and climate change, arguing that there needs to be a fundamental reassessment of how the positive and negative environmental impacts of digital technologies on the environment are understood and acted upon. It presents initial thinking around the crafting of a Digital-Environment System Coalition to address these issues. It also draws on Jens Martens critique of partnerships within the UN system to suggest that there needs to be a fundamental rethinking of governance within the UN system in addressing these challenges.
The webinar is open access. However, participants will be muted upon entering the session. There will be time for Q&A from the audience, at which time the participants will be able to unmute themselves.
---
Speaker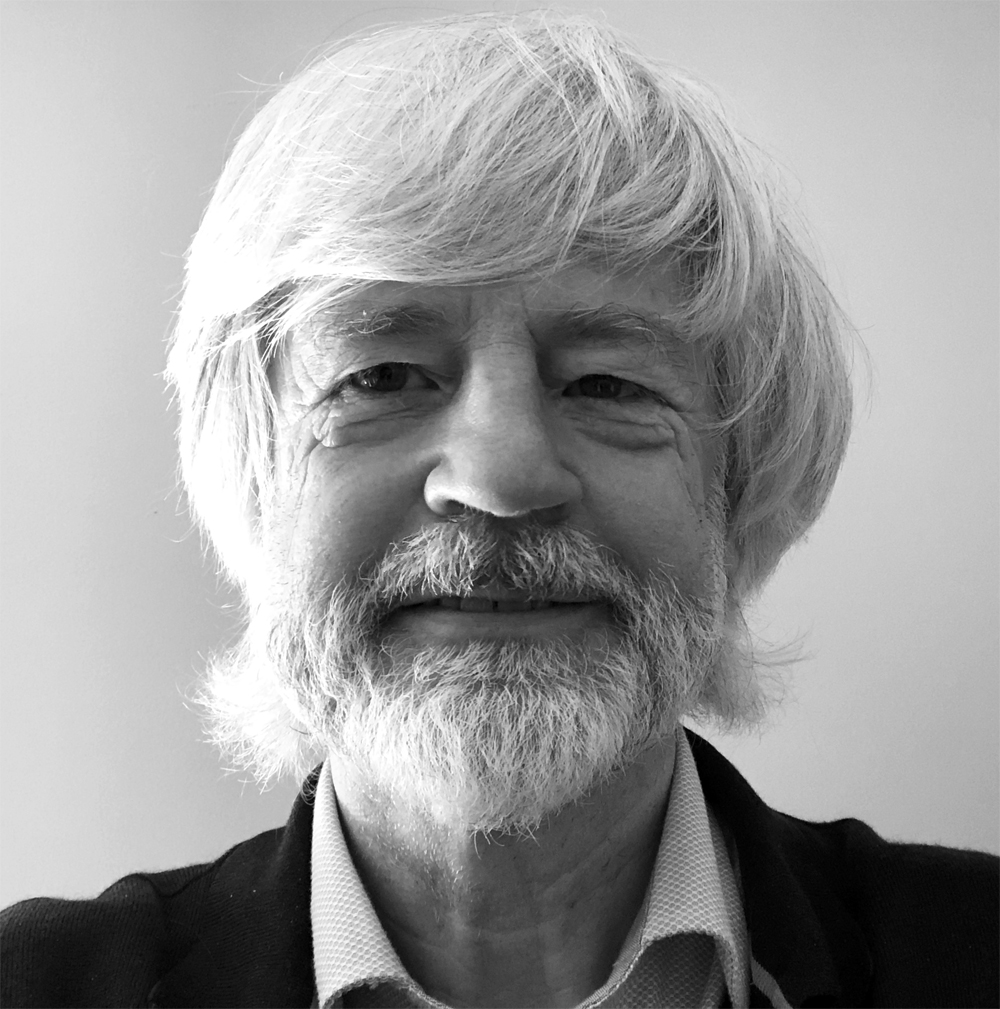 Tim Unwin CMG is Emeritus Professor of Geography (since 2011) and Chairholder of the UNESCO Chair in ICT4D (since 2007) at Royal Holloway, University of London.  He was Secretary General of the Commonwealth Telecommunications Organisation (CTO) from 2011-2015, and was also Chair of the Commonwealth Scholarship Commission from 2009-2014.
His influential edited book Information and Communication Technologies for Development, was published by Cambridge University Press in 2009, and his latest book Reclaiming ICT4D was published by Oxford University Press in 2017.  Most of his research and writing currently focuses on the inequalities caused by digital technologies and what needs to be done to ensure that the poorest and most marginalised people can benefit from them.
He is a Co-Investigator of the UKRI GCRF South-South Migration Hub (2019-23) undertaking research on the use of digital technologies by migrants, Co-Founder of TEQtogether (an initiative to change men's attitudes and behaviours towards women and technology), and Chair of the Advisory Board of the UNU Institute in Macau. In 2020 he conceived and led a collaborative initiative funded by DFID (now FCDO) and the World Bank to produce an innovative report for governments on Education for the most marginalised post-COVID-19: Guidance for governments on the use of digital technologies in education. He is also crafting a Digital-Environment System Coalition (DESC) to  change global understanding of the benefits and harms of digital technologies for the global environment.  In 2016 He was appointed a Companion of the Most Distinguished Order of St. Michael and St George (CMG) in the Queen's 90th Birthday Honours list for his services to the Commonwealth.