DATE / TIME:

2018•02•12 11:00 - 12:00

Location:

Guimarães
Speaker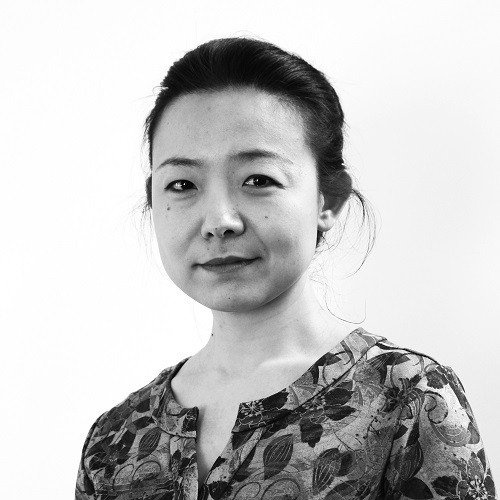 Zhang Yuan (Noah) is Assistant Professor in the School of International Education at China Women's University. She obtained her PhD in Communication from the University of Macau in 2016 and holds a Master's degree in Gender Studies from the Utrecht University in the Netherlands (2010). Before that, she graduated with BA degrees from both the Department of Computer Science at Peking University and the Department of History at Capital Normal University, both in China.
She worked for many years as manager, senior consultant, and instructor at the Institute of Management and Policy Research, Academy of Telecommunication Research, Ministry of Information Industry of China. Her current research interest is mainly focused on Gender Studies, Communication, and Leadership in Management and Education.
Abstract
This seminar starts from the genealogy of the knowledge about leadership. Tracing back the development of the concepts, it is understood that the categories of leader and leadership are various from different historical and social discourses. Rethinking leadership from the standpoint of Gender's Studies, it is identified that "leadership is gendered", and that the stereotypes (of gender, race, age, class and so on) on leadership in the contemporary society are recognized. From this perspective, it is well analysed and suggested that to promote leadership by means of Information and Communication Technology (ICT) is a kind of necessary, important, and effective method and path to achieve gender equality and more Sustainable Developing Goals in the Era of Digital Technology Evolution.