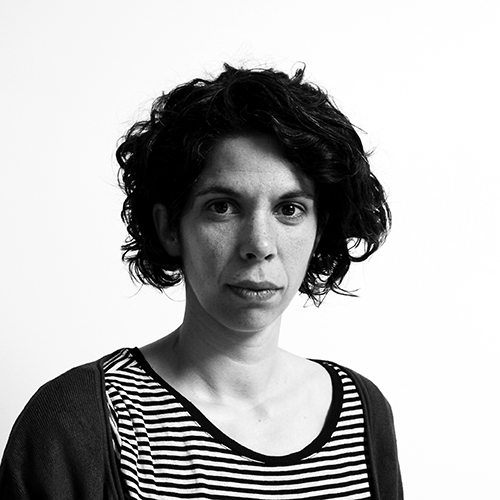 Cristina Braga holds the role of Communications Designer at UNU-EGOV since January 2018.
Cristina has a multidisciplinary profile and professional course. She worked as a photography and stopmotion teacher, as a freelancer designer, studied Portuguese anonymous culture, and also worked in a publisher of school books.
Her responsibilities at UNU-EGOV include creating graphic content for the Operating Unit and providing solutions for the branding, social media, and graphic identity. Cristina holds a Bachelor's degree in Communication Design from the Fine Arts School (University of Porto) and a Master's degree in Image Design from the same university.