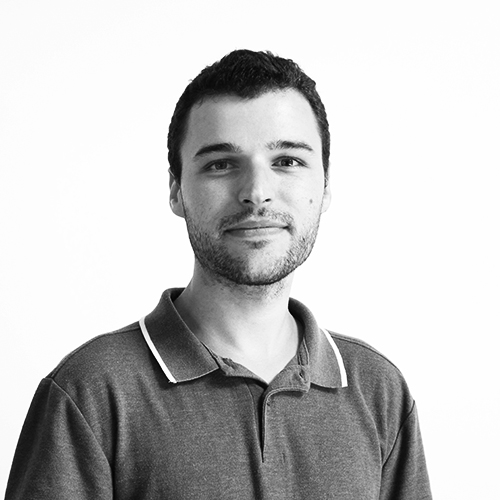 Mário Peixoto holds the role of Programme Assistant at UNU-EGOV since August 2014.
Before joining UNU-EGOV, Mário worked for Rockstar Games in the United Kingdom (Lincoln) as a Games Tester for the videogame Grand Theft Auto V. His responsibilities at UNU-EGOV include translation and revision of reports and other documents, web and social media content development, logistical arrangements of events and meetings, development and management of programme-related electronic resources and databases, and internal and external communication. He is also responsible for the communication, social media, web portal, and proceedings of the International Conference on Theory and Practice of Electronic Governance (ICEGOV) since 2014.
Mário holds a Bachelor's degree in Applied Languages by the University of Minho (Portugal, 2011) and a Master's degree in Multilingual Translation and Communication by the same university (2014). He has delivered several workshops on subtitling and interpreting for students at the University of Minho and volunteered as team guide at three World University Championships (Futsal 2012, Handball 2014, and Cycling 2018), among other sports events. He is part of a University of Minho cultural group since March 2014, where he plays a variety of percussion instruments (mostly cajón and floor tom).