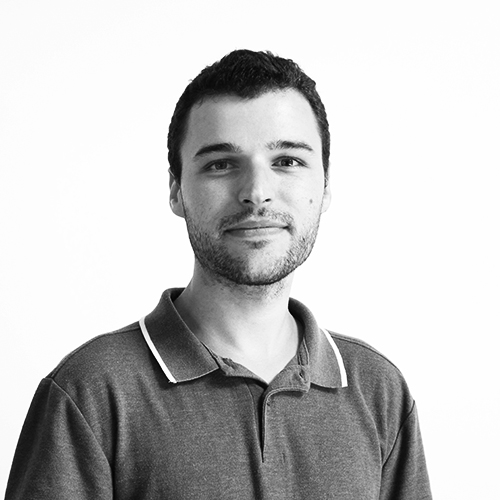 Mário Peixoto is currently the Communications Officer of UNU-EGOV. He joined the institution in August 2014.
He is responsible for coordinating the operations of the web and social media presence of the Operating Unit, together with the development and dissemination of content in these areas. He also edits, proofreads, and assists in the drafting of briefings, reports, academic papers, and other documents, including translations between English and Portuguese. He also handles the organisation of events, and related administrative and logistic processes.
As part of the ICEGOV project (International Conference on Theory and Practice of Electronic Governance), Mário performs the role of Communications Chair and is responsible for the whole communication of the conference, programmatic support between the different committees, authors, and other conference participants, and editing of the conference proceedings.
Mário holds a Bachelor's degree in Applied Languages by the University of Minho (Portugal, 2011) and a Master's degree in Multilingual Translation and Communication by the same university (2014). He has delivered several workshops on subtitling and interpreting for students at the University of Minho and volunteered as team guide at three World University Championships (Futsal 2012, Handball 2014, and Cycling 2018), among other sports events. He is part of a University of Minho cultural group since March 2014, where he plays a variety of percussion instruments.
Before joining UNU-EGOV, Mário worked for Rockstar Games in the United Kingdom (Lincoln) as a Games Tester for the videogame Grand Theft Auto V.