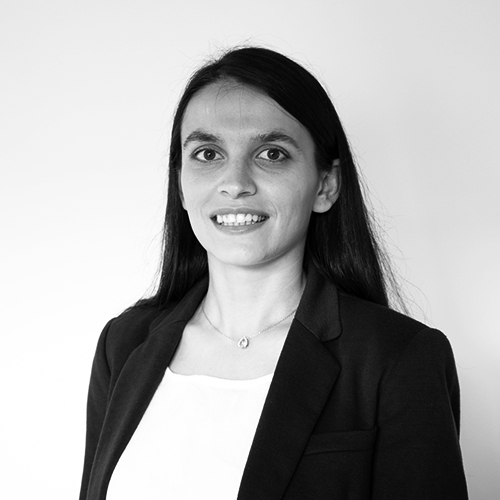 Viktorija Jordanoska holds the role of Human Resources Associate at UNU-EGOV since June 2022.
Her responsibilities include supporting the administration and implementation of HR strategies and policies, activities with recruitment and onboarding, providing HR services and ensuring proper staff performance management and career development. Before joining UNU, she worked for more than seven years at the Ministry of Finance of North Macedonia in various departments and practised as a government fellow in the Ministry of Economy and Finance in Italy. She also has research interests in various topics related to digital government transformation, including legal and regulatory framework, human rights, emerging technologies, crypto assets and new financial instruments and digital citizens' participation.
Viktorija holds a Bachelor's degree in Law (2014) and a Master's degree in Civil Law (2017), both from the Ss. Cyril and Methodius University in Skopje, North Macedonia.