2021•03•27 Online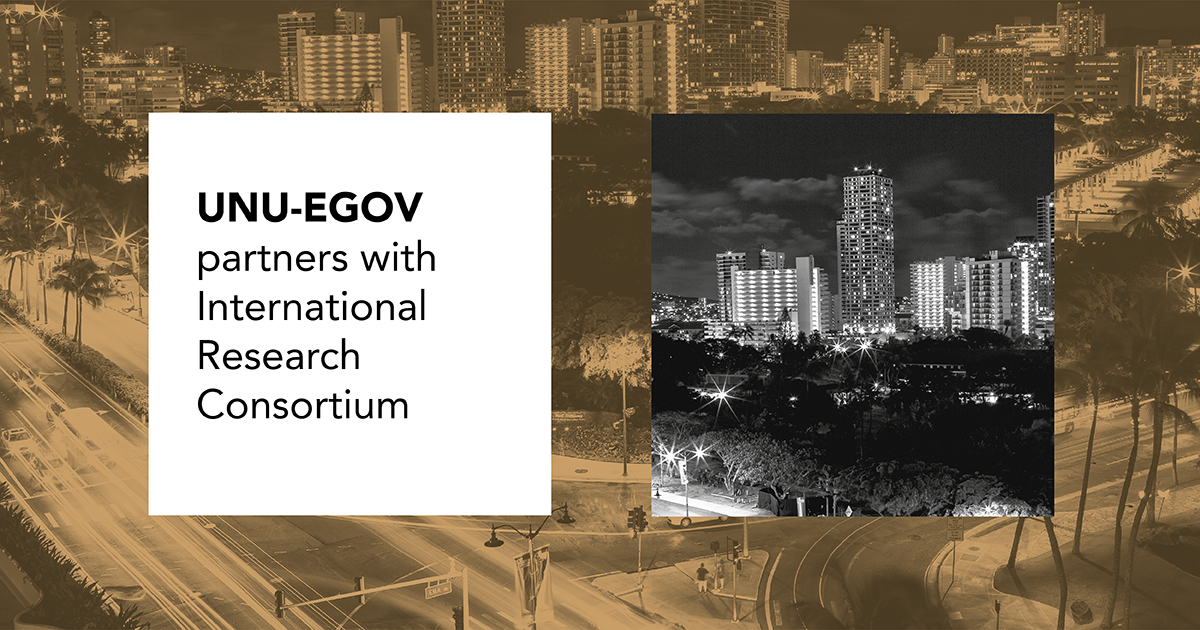 ---
The United Nations University Operating Unit on Policy-Driven Electronic Governance (UNU-EGOV) has signed an agreement with the Center for Technology in Government (CTG) to join the Smart Cities and Smart Governments Research-Practice Consortium (SCSGRP). The consortium is a collaboration of around 40 researchers based at over 30 different institutions in more than 20 countries around the world. It connects researchers to conduct interdisciplinary and cross-national research into Smart Cities and Smart Government.
Director of UNU-EGOV, Delfina Soares, expressed her satisfaction with the agreement, saying that "UNU-EGOV have worked with members of this Consortium for years, particularly through our annual ICEGOV conference, and are delighted to be able to formalise our relationship so that we can work more closely together in future."
CTG is a research institute at the State University of New York (SUNY) at Albany, directed by top-ranked scholar Theresa A. Pardo. It was established in 1993 to examine ways to use technology to address practical problems of information management and service delivery in government.
UNU-EGOV operates as a think tank, conducting research and offering advisory and training services to governments in the application of information technologies. As a unit of the United Nations University, UNU-EGOV provides a focal point within the United Nations system for research and advice on e-governance, working closely with governments of Member States and other UN agencies to promote sustainable development, social inclusion and active citizenship. It was established in 2014 and is based in Guimarães, Portugal.
UNU-EGOV and CTG have much in common, both in their academic research and in their advisory work. As well as participating in consortium projects that are underway, UNU-EGOV colleagues will be seeking to further their work on the measurement of Smart Cities in collaboration with members of the consortium.