2017•10•27 Guimarães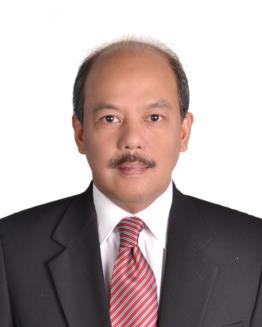 The Ambassador of Indonesia to Portugal, His Excellency Mulya Wirana, will deliver a keynote lecture at the Operating Unit premises in the morning of 6 November 2017. The keynote is part of a broader 1-week event that encompasses executive training for 18 officials from the Ministry of Communications and Information Technologies (Indonesia). The training is provided by UNU-EGOV adjunct professors and researchers, and will last until 10 November 2017.
The Ambassador's keynote, entitled A reflection: The dynamics relationship between Indonesia and Portugal, will focus on the historical relationship between the two countries, which currently spans 500 years. It will also include updates on the current situation of the countries' bilateral relationship from 2014 to 2017 – the period in which HE Mulya Wirana has been appointed as the Ambassador of Indonesia to Portugal. This includes existing cooperation with Portugal in various sectors and an overview of Indonesia's economic opportunities.
HE Mulya Wirana was born in New York on 17 November 1958 and graduated from the Faculty of Law, University of Indonesia. Some of his previous positions included Deputy Chief of Mission to the Indonesian Embassy in Kuala Lumpur, Malaysia (2010-2013), Minister Counsellor to the Indonesian Embassy in Washington, D.C., United States (2003-2007), and Secretary of the Directorate General of Law and International Treaty (2007-2010), amongst other positions.