2021•06•30 Bissau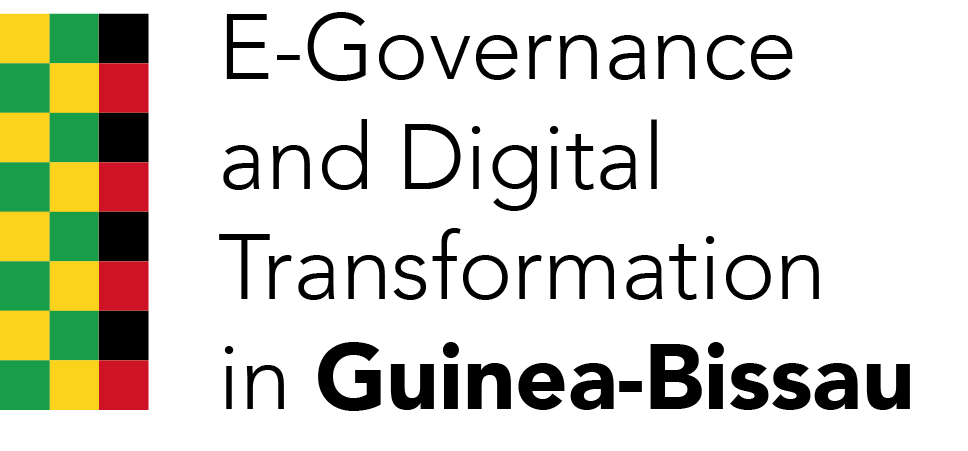 ---
UNU-EGOV is supporting the United Nations Development Programme (UNDP) in Guinea-Bissau to assess and analyse limits, challenges, and opportunities of digitalisation and digitisation in the Bissau-Guinean governance system and to define a roadmap for the Digital Transformation of the Governance Sector in the country.
The project will identify the institutional foundations for a digital government ecosystem and contribute to identify, through a co-creation and collective intelligence approach (co-construction workshops) some concrete proposals to seize the digital transformation of the public sector and lay the foundations for the development of a digital government's roadmap.
This roadmap is expected to feed and inform the inter-ministerial commission and the work headed by the Center of Technology Valorization and Electronic Governance (CEVATEGE) within the Ministry of the Presidency of the Council of Ministers and Parliamentary Affairs that has recently started developing a plan on e-Governance.
As grounded in the UNU-EGOV mandate, the project contributes to the consolidation of the partnership and complementarity among the UN System, in this particular case between UNDP and UNU. It also cements one of The Operating Unit's goals of contributing towards the development of Portuguese-speaking African countries (PALOP).
Directly linked to the UN Sustainable Development Goal (SDG) 16 (peace, justice and strong institutions) and SDG 17 (partnerships for the goals), the project supports the use of ICT in the public sector. Facilitated by the Memorandum of Understanding between the UNU and UNDP, the project was developed and is being led by Delfina Soares and supported by Luís Soares Barbosa as the project manager.