2021•03•29 Lisbon

---
UNU-affiliated researchers João Marco Silva and Vítor Fonte, both part of the research team at the Operating Unit, have won the prestigious IN3+ Award 2021.
The ceremony took place on 29 March 2021, in Lisbon, and was attended by both the President of the Republic and the Prime Minister, a rarely seen scenario, as highlighted by Marcelo Rebelo de Sousa: "There are very few ceremonies were the President of the Republic and the Prime-Minister are together. One of those times is the 10th of June [Portugal Day], another is this award."
An initiative carried out by the Portuguese Mint and Official Printing Office (INCM), the IN3+ accolade saw a total of 87 submissions – 163% more than in the previous edition – from over 30 different entities, including universities, research centres, enterprises, and start-ups. All of them were vying for a spot on the podium, with one million euros at stake overall (600 000€ for the winner).
João Marco Silva receiving the award from the President of the Republic. Photo: Rodrigo Antunes/LUSA
---
About IDINA
IDINA – short for Identidade Digital Inclusiva Não Autoritativa or Inclusive Non-Authoritative Digital Identity – is a project that targets more than one billion people who, according to The World Bank, cannot officially prove their identity. Furthermore, 26% of children worldwide do not have a birth certificate, a worrying number.
The project's primary goal is to explore a community-driven, inclusive, and pragmatic approach to personal identity by allowing trusted entities, such as schools, hospitals, and local authorities, to attest people being born and living their life in the community. Such a mechanism would be supported by "life events", such as vaccines and school enrolment.
The platform could, in the future, perform an authoritative role. IDINA is well-aligned with the 2030 Sustainable Development Goals, most precisely, goal 16.9: "provide legal identity for all including free birth registrations". The first prototypes are expected to be deployed in two countries within 3-4 years.
"It is a reality that affects people worldwide, in some places more than others. There are cases of refugee camps in Europe, for instance, where this is an issue. Also, in war or after natural disasters, people are able to run away but without their documents. And even when they have documents, those are not recognised. A tipically recognised international document is the passport. However, many do not have one." – João Marco Silva.

---
The team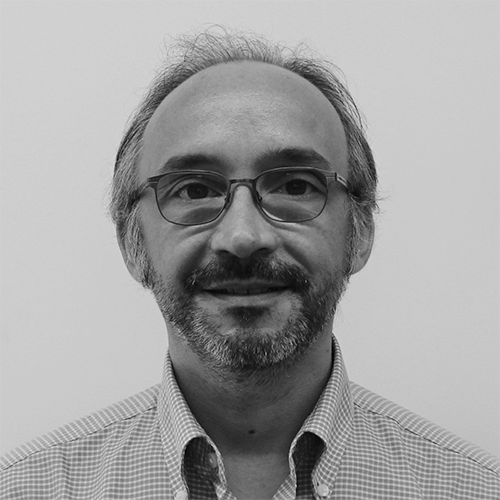 Vítor Fonte is affiliated with the United Nations University as Adjunct Professor. He is also an Assistant Professor at the University of Minho and a Senior Researcher at INESC TEC HASLab. His research interests include digital certification, electronic identity management, and information security systems.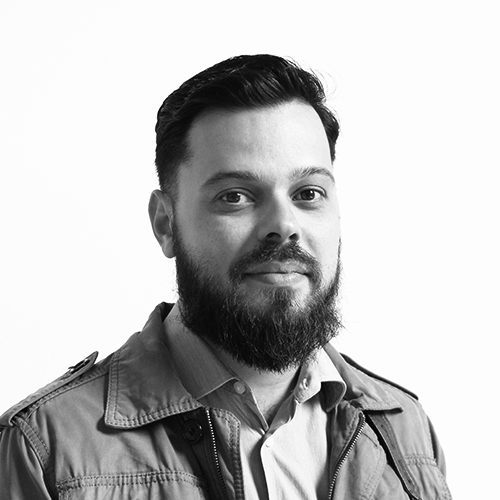 João Marco Silva is currently a Visiting Fellow at UNU-EGOV and Assistant Researcher at INESC TEC HASLab, while also being Assistant Lecturer at the University of Minho. His research interests are focused on cybersecurity and computer network management and monitoring.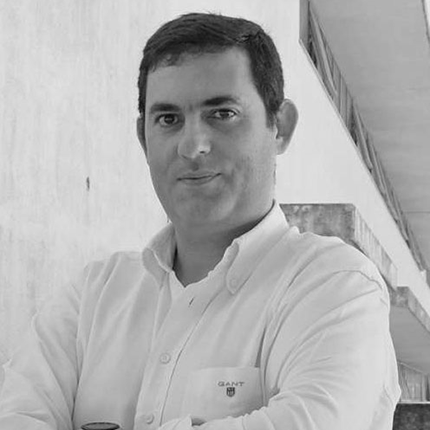 António Sousa is a senior researcher at INESC-TEC, Assistant Professor at the University of Minho, and Coordinator of HASLab. His research interests include trusted distributed systems and digital identity.