2018•05•23 Guimarães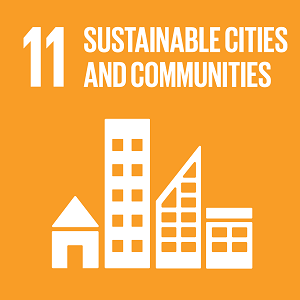 Smart Cities are increasingly becoming the ideal solution for urban settlements to address the main issues and challenges that the future will bring. The importance of this sustainability paradigm in communities all around the globe is internationally recognised by numerous organisations.
In 2015, the member states of the United Nations signed the 2030 Agenda for Sustainable Development, an action plan that comprises 17 Sustainable Development Goals, including one that is targeted at the cities of the future: make cities and human settlements inclusive, safe, resilient and sustainable (Goal 11). In addition, at the United Nations Conference on Housing and Sustainable Urban Development (Habitat III), held in 2016, the New Urban Agenda was adopted, contributing to achieve goal 11 and to further implement the 2030 Agenda for Sustainable Development.
---
In this context, a seminar on the Indian Smart Cities Mission was held at UNU-EGOV on 10 May 2018, to discuss some key concepts related to Smart Sustainable Cities and how Indian smart city practitioners are working on this topic.
Nuno Lopes, UNU-EGOV Fellow and coordinator of the research line Smart Governance for Sustainable Cities and Communities, presented some of the projects that are currently being developed in this field. The researcher believes that "international partnerships with organisations like the World Bank, ITU, and EAI are essential to build understanding and capacities on the topic of smart cities. And engaging municipalities in this debate is paramount to the future development of strong policies for smart governance".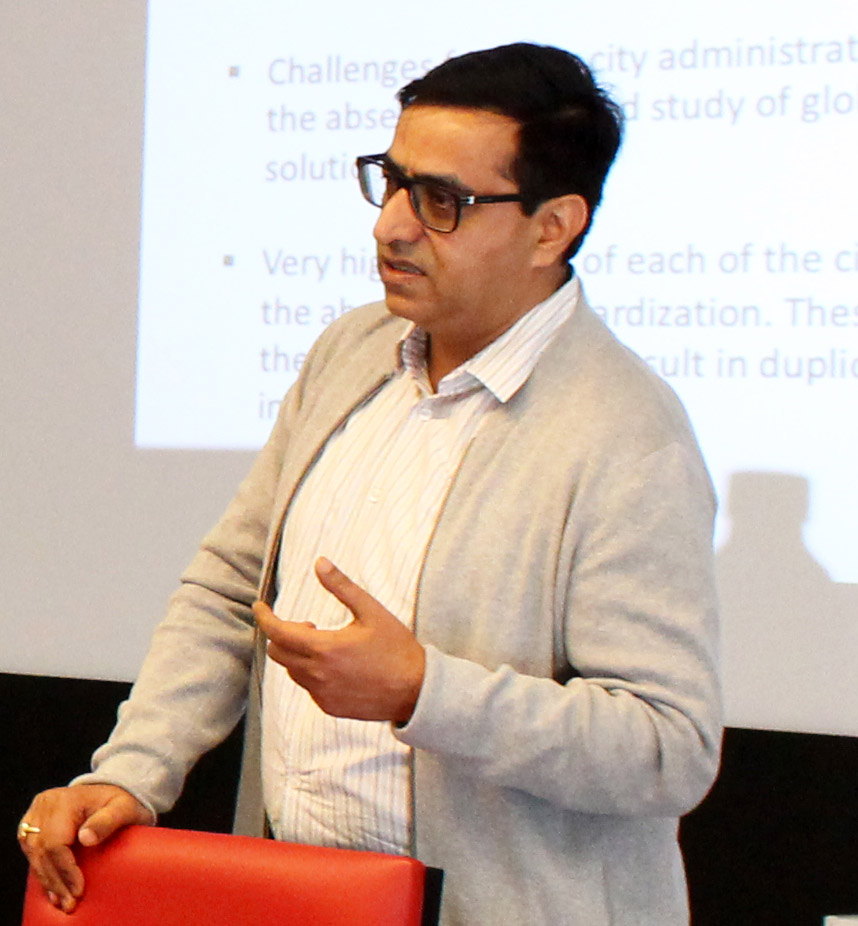 The World Bank Group was represented in the seminar by Vikas Kanungo, Senior Consultant on Smart Cities and Mobile Governance, who briefly introduced the challenges faced by urban settlements in India. Vikas Kanungo stated that "for Indian cities to be smart, they need to do some serious benchmarking to learn from other cities' best practices all over the world. The Smart Cities Knowledge Portal is a key tool in this process, and our partnership with UNU-EGOV allowed us to expand its content to reach wider and more global audiences".
Two Indian officials were also able to discuss their plans and perspectives on Smart Cities at a local and national level: P.V. Jaganmohan, Divisional Commissioner of the city of Bareilly, and Swayan Chaudhuri, Mission Director for the Missions of Smart Cities and AMRUT.
"India is growing at a very impressive rate", said Swayan Chaudhuri, affirming that "the State of Goa has robust historical relations with Portugal, and we believe that it is of the highest importance that we continue to build durable partnerships to improve cities' livability and foster sustainable development and growth".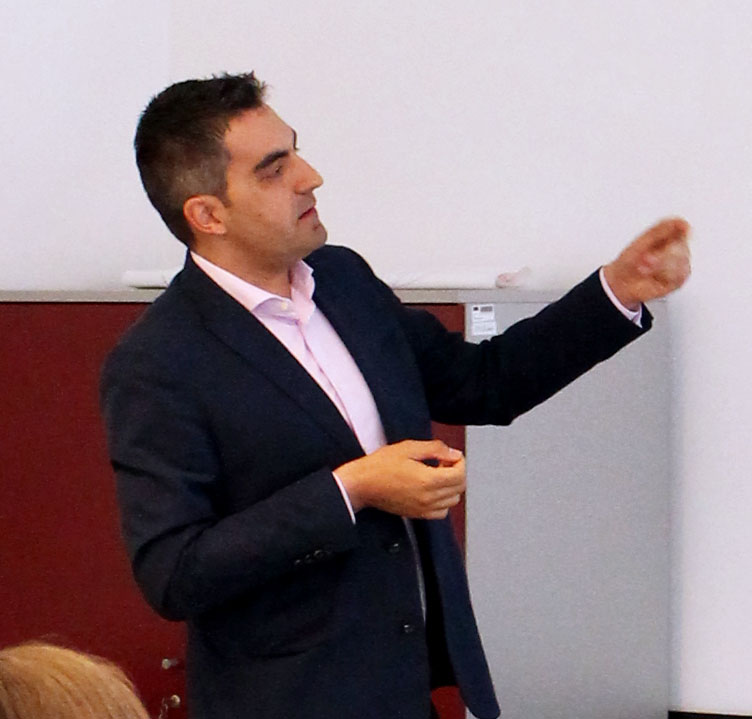 Finally, Sérgio Gonçalves, representative of the City Council of Guimarães, showcased the projects of the municipality in the area of smart cities. "I am very pleased to see the willingness of Portugal and India, two historically linked nations, to continue to work together and learn from each other's experiences. The future of smart cities will certainly benefit from this kind of cooperation", concluded the government official.
---