2021•04•04 Cairo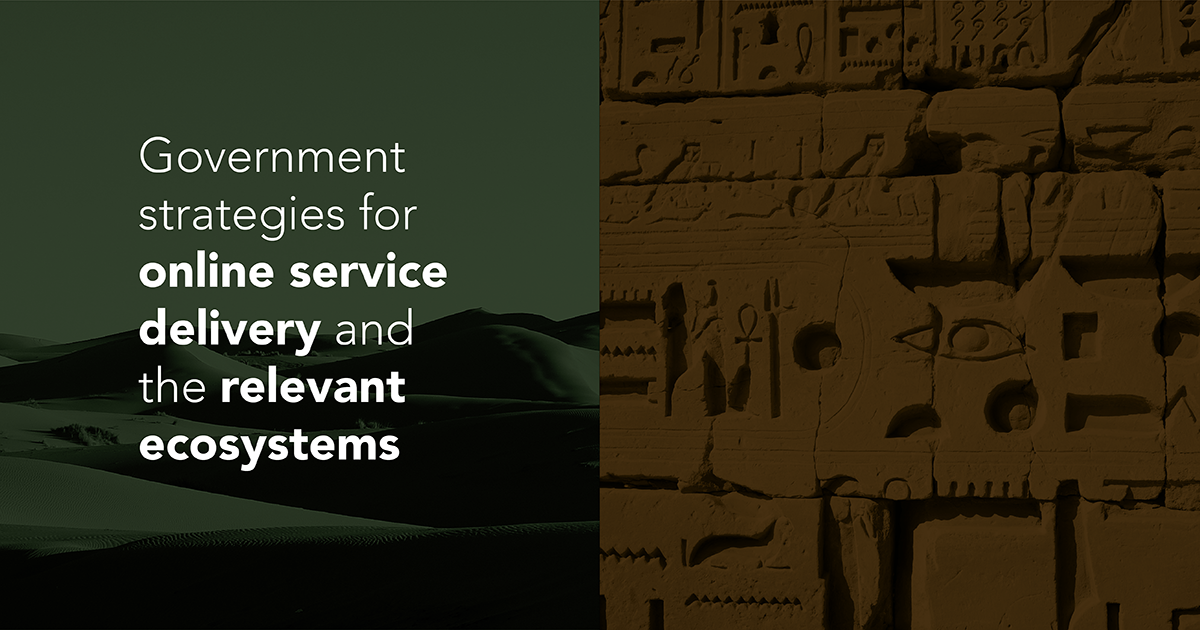 ---
UNU-EGOV's researcher Morten Meyerhoff Nielsen has contributed to the panel "The Role of Government in the Digital Economy", part of a larger event organised by Egypt's Institute of National Planning (INP) on 3-4 April 2021, which took place both online and in Cairo.
Morten's presentation, titled "Government strategies for online service delivery and the relevant ecosystems", focused on the importance of usability across different governmental sectors, and how process simplification and a centralised approach can help reduce costs and simplify life for both businesses and citizens alike. On his words:
The importance of usability is two-fold. First, it relates directly to the perceived quality of the service experience and our level of satisfaction. This, in turn, impacts our choice of the online experience over the telephone or physical service center. Second, if usability is low, we risk alienating the targeted user or even excluding them from accessing our services. This puts at risk our service obligation as well as the financial returns and expected productivity gains resulting from our investments in digital solutions. In short, good usability allows us to create innovative value-adding services for both users and to increase the efficiency and effectiveness of our organisations and the public sector at large".