2020•10•09 Guimarães
UNU-EGOV and UNESCO prepare the first Media and Information Literacy MOOC for Government Officials and Policy-makers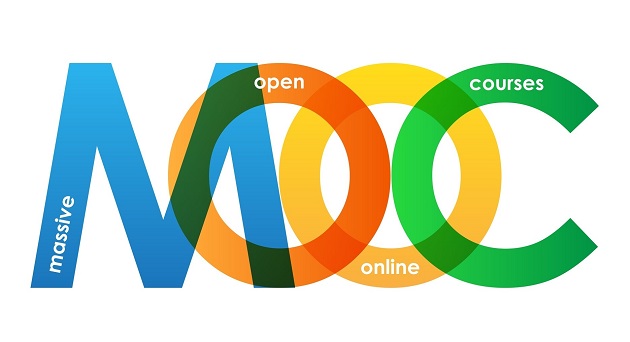 ---
UNU-EGOV enters into the digital education world for massive audiences with the first course on Media and Information Literacy, targeted at government officials and policy-makers, with the support of UNESCO. The project aims at developing and implementing a self-paced online course focused on the application of media and information literacy (information, media, and technological competencies) to the public policy cycle from a multi-view perspective and oriented through cases studies.
The Operating Unit partners with the United Nations Educational, Scientific and Cultural Organization (UNESCO) and the Autonomous University of Barcelona, representing the UNESCO Media and Information Literacy and Intercultural Dialogue University Network, to accomplish this objective in an almost natural alliance of institutions, especially those from the United Nations system.
The outstanding record, experience, and leading role of UNESCO, namely the Communication and Information Sector, in the diffusion of media and information literacy (MIL) globally is widely recognised, with several outcomes and landmarks prone to highlight in the past decades. Under UNESCO's mandate to "promote the free flow of ideas by word and image", it has been striving for more inclusive, transparent and participatory media policies and practices considering the contemporary challenges brought by globally impacting phenomena, such as disinformation, hate speech or online privacy. It has been playing a prominent role in MIL policies and strategies, namely by emphasising the role of citizens and youth to foster freedom of expression, access to information and media development.
UNU-EGOV dives into the challenge and aims at directly contributing to good governance, responsible, accountable and inclusive policies, as well as well-equipped government officials and policy-makers to tackle with the always challenging digital environment. This impacts the quality of public service at citizens' disposal, as well as their trust in public institutions and their performance as active and empowered users by bringing the MIL perspective into the policy arena.
This project is part of the UNESCO-led Multi-Donor Programme on Freedom of Expression and Safety of Journalists, which includes promoting diversity in media and through media and information literacy.