2016•03•15 Guimarães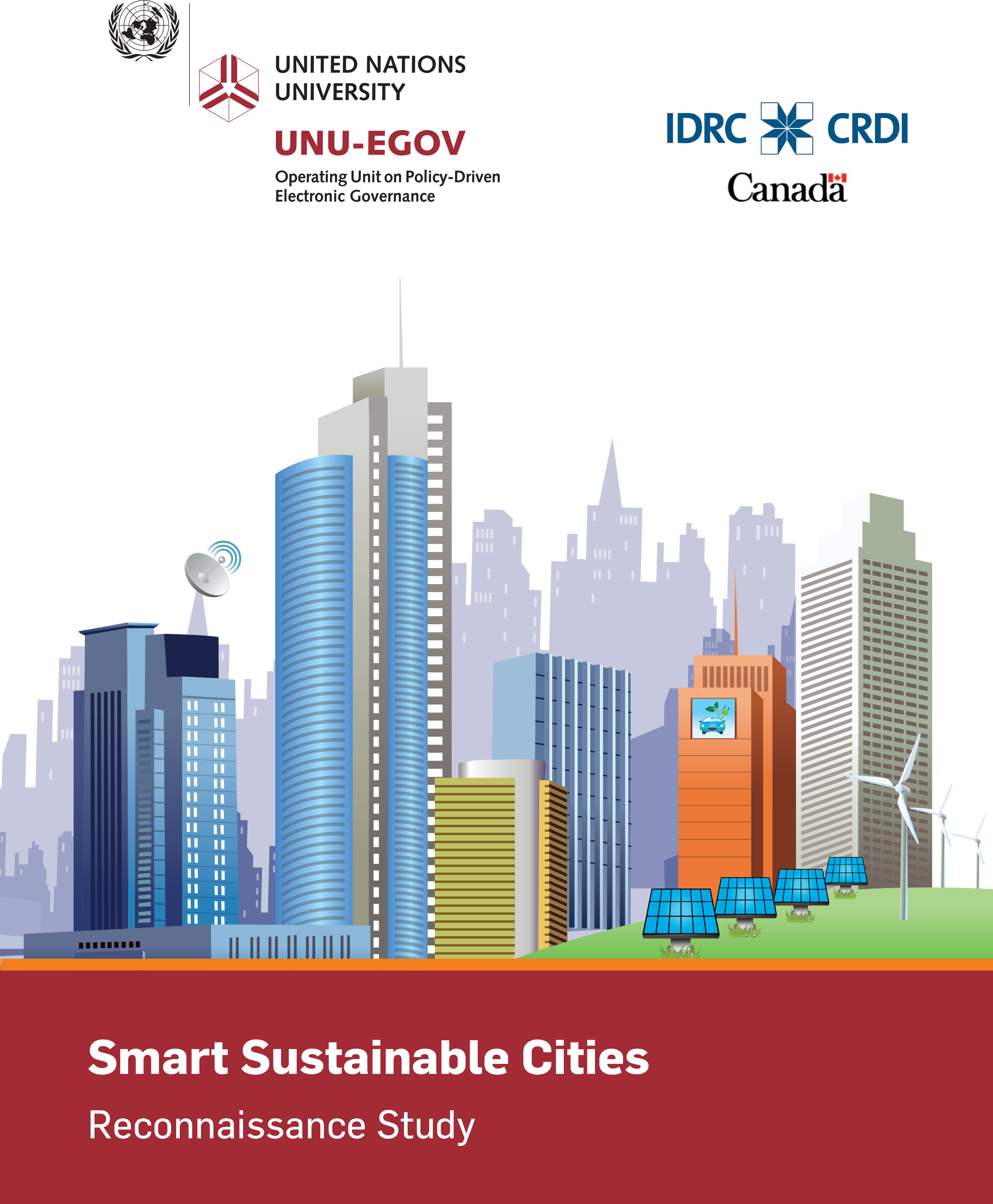 The global urban population is expected to grow by 63 percent between 2014 and 2050 – compared to an overall global population growth of 32 percent during the same period. Megacities with over 20 million inhabitants will see the fastest increase in population – and at least 13 new megacities are expected by 2030, in addition to the 28 existing today. The fastest growing urban centres contain around a million inhabitants, and are located in the lower-middle-income countries in Asia and Africa.
The anticipated growth of cities creates unprecedented sustainability challenges. Increasing demands for energy, water, sanitation, education, healthcare, housing, transport and public service are testing the limits of city infrastructures. In 2015, 828 million people lived in temporary housing that lack basic services like sanitation and access to drinking water. Six million new people move to such housing every year, thus ever increasing the demand for services. Cities are responsible for 67 percent of the global energy demand and consume 40 percent of world's energy overall. Urban centres are responsible for 70 percent of global greenhouse gas emissions, contributing to climate change. In addition, urban centers increasingly experience natural disasters. They can also witness social tension brought on by rising inequality and unemployment, air and water pollution, traffic congestion, and urban violence and crime.
At the same time, urban centres offer tremendous opportunities for economic development. Eighty percent of the world's gross domestic product is generated in cities. Urban citizens earn on average three times the income of their rural counterparts. Cities have a concentration of universities and are critical venues of research and innovation, political activism and cultural exchange. People living in larger cities tend also to have a smaller energy footprint, require less road and communication infrastructure, consume fewer resources, and have higher productivity levels. For example, according to earlier research, a city of eight million has 15 percent more productivity, e.g. wages and patents produced per capita, and 15 percent fewer infrastructure needs, e.g. gas stations, electric wires and roads, than do will two cities of four million each.
Smart Cities have emerged as one response to the challenges and opportunities created by rapid urbanization. The report "Smart Sustainable Cities – Reconnaissance Study" presents the results of a study, conducted by UNU-EGOV and funded by IDRC, that examined the thesis that Smart Cities advance sustainable development. The study analysed 876 scientific publications, recommendations from 51 think tank organizations and 119 concrete Smart City initiatives. Researchers also conducted several interviews with city managers, planners and researchers responsible for successful Smart City initiatives. The full report is available at UNU Collections.