2021•12•03 Guimarães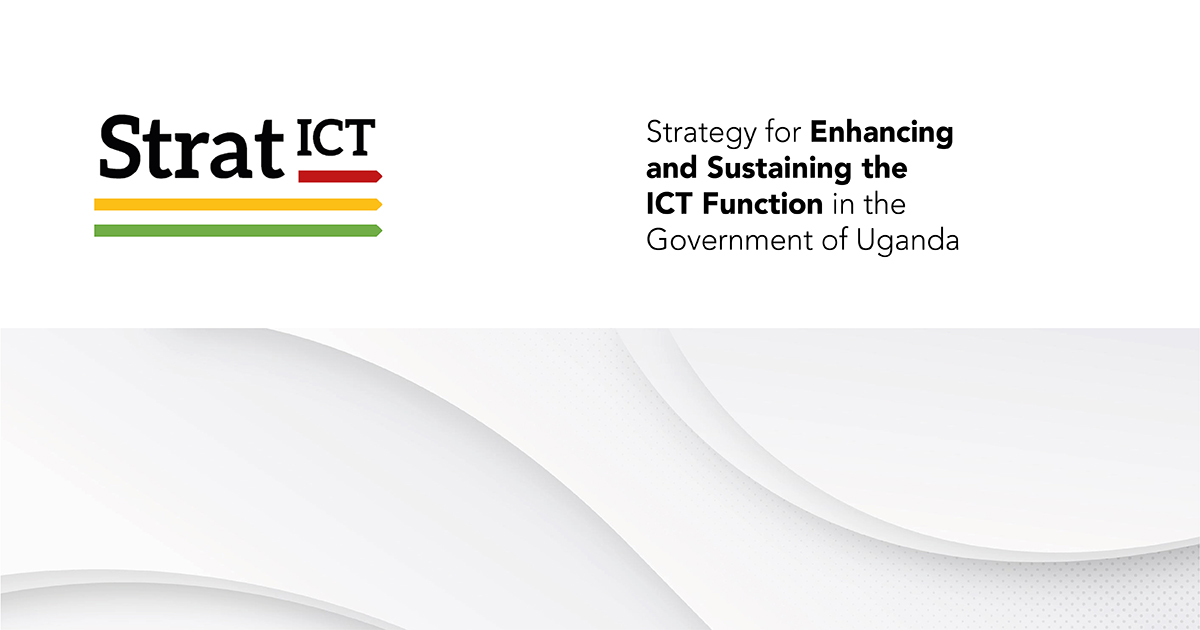 ---
Back in 2019, near the shores of picturesque Lake Victoria, a new project between UNU-EGOV and the Government of Uganda came to life. This project aimed at strengthening the capacity of ministries, central government agencies, and local authorities in the country's pursuit of a sound and sustainable public policy.
With a focus on the digital transformation of both the public sector and society at large, the project underpins the national development goals set out in strategies such as Vision 2040, the 2nd National Development Plan, the current e-Government Strategy and e-Government Master Plan, and the ICT Sector Strategy and Investment Plan (2015-2020); in short: deliver real value to the public through the strategic use of ICT.
After about 117 weeks, most of these in the middle of the COVID-19 pandemic, the project is now concluded, and the final outputs are with the Government of Uganda for approval. The first output is the country's ICT strategy, which includes, amongst others, the delivery of a detailed analysis of Uganda's current system, a set of recommendations on how to improve skills, train, and retain talent across ministries and agencies, and also how to improve cross-communication and data sharing between local, regional, and national entities within the country. The second output focuses on developing joint work and best practices with neighborhood countries, the East African Community, and the African Union for improved Digital Government in the continent.
This project matches the Operating Unit's mandate to support the United Nations Member-States in transforming the mechanisms of governance and strengthening capacities and capabilities through the strategic application of digital technologies. It also contributes to the achievement of Sustainable Development Goal #16.