2019•08•02 Kampala
A team of UNU-EGOV researchers travelled to Kampala, the capital city of Uganda, to kick-off a new project in the country.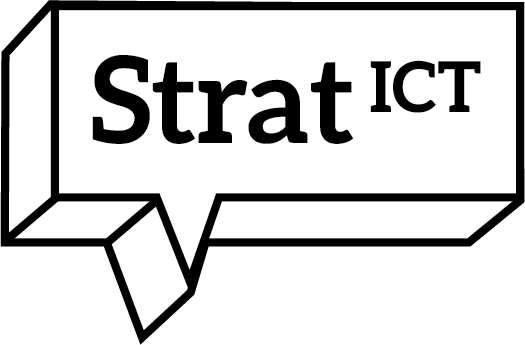 ---
Near the shores of picturesque Lake Victoria, a new project to develop a strategy to enhance and sustain the ICT function in the Government of Uganda started between the Ministry of Information and Communication Technology and National Guidance, the National Information Technology Authority, and the UNU Operating Unit on Policy-Driven Electronic Governance. Several meetings were held with the local partners to harmonise the understanding of the project objectives. This initial stakeholder consultation took place between 29 July and 2 August in Kampala.
The project aims to strengthen the capacity of ministries, central government agencies, and local authorities in the country's pursuit of a sound and sustainable public policy. With a focus on the digital transformation of both the public sector and society at large, the project underpins the national development goals set out in strategies such as Vision 2040, the 2nd National Development Plan, the current e-Government Strategy and e-Government Master Plan, and the ICT Sector Strategy and Investment Plan (2015-2020); in short: deliver real value to the public through the strategic use of ICT.
To this end, the project will assess the current situation of the existing ICT function in the government by identifying the strengths, weaknesses, and gaps to future proof the governance and intergovernmental cooperation model in Uganda. The project will propose the necessary interventions and develop a strategy for enhancing and sustaining the ICT Function in Government. By assessing the state-of-the-art and state-of-affairs, both locally and internationally, the project will develop a roadmap for the operationalisation of the proposed strategy, as well as support its implementation through a pilot capacity building programme.
To contextualise and optimise the project outcomes, UNU-EGOV has partnered with the Uganda Technology and Management University (UTAMU). UTAMU will support the development of the project deliverables throughout the project.
Building on past projects in Uganda, but also in Armenia, Colombia, Latvia, Georgia and Saudi Arabia, the project matches the Operating Unit's mandate to support the United Nations Member-States in transforming the mechanisms of governance and strengthening capacities and capabilities through the strategic application of digital technologies. The project also contributes to the achievement of Sustainable Development Goal #16.
---