2021•06•29 Guimarães
As part of its ongoing collaboration with agencies of the United Nations system and local organisations, UNU-EGOV has joined the Artistic Centre A Casa ao Lado for its TEAR initiative.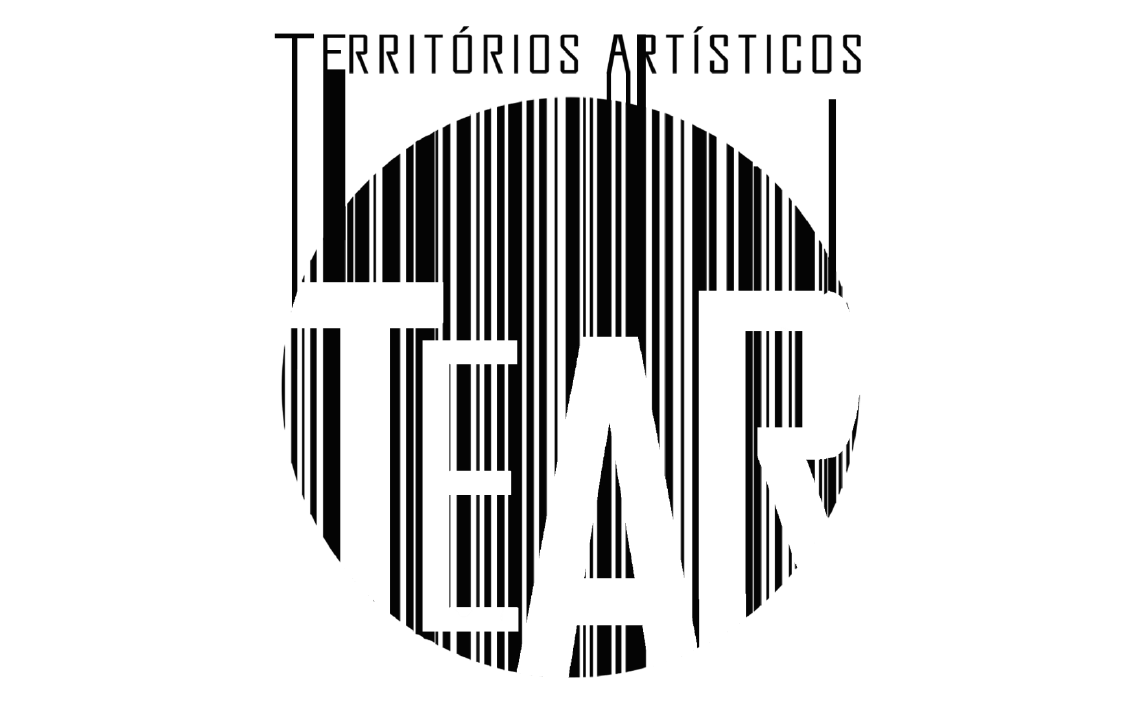 ---
Headquartered in Vila Nova de Famalicão, north of Portugal, this UNESCO Club was founded in 2005, and its mission is to improve the social and cultural dynamization of its community through artistic education, social inclusion, and urban interventions.
During May and June, a set of UN agencies in Portugal partnered up to showcase their work to teachers and students alike regarding Human Rights, which was the main theme of TEAR in 2021. The United Nations University was part of the event through its Operating Unit in Portugal, together with the UNESCO National Commission, the United Nations Information Center for Western Europe (UNRIC), the International Labor Organization (ILO), and the International Organization for Migration (IOM).
On EGOV's side, the focus was on the digital divide and the right of access to information for all citizens. This issue became especially problematic given the quick and unexpected shift to digital services due to the COVID-19 pandemic. Even if the countries possess the necessary technical infrastructures to make such a switch, not all citizens are able to use and access digital services, therefore being left behind.
The final artistic outputs can be seen here.