2019•12•02 Barcelona
How do we gauge the Digital Inclusion of Marginalised Communities?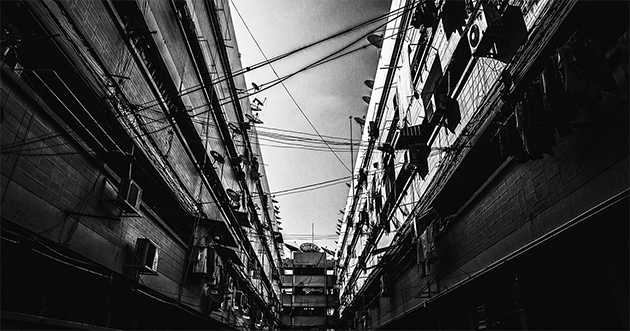 ---
With no agreed set of indicators, metrics or standards for the inclusiveness of digital technologies, the United Nations University (UNU-EGOV), together with the Digital Future Society have carried out research in 2019 to develop a set of policy recommendations and a monitoring and measurement framework. The aim of these instruments is to improve policies and decision-making towards the digital inclusion of marginalised communities around the world.
There is a need for an "(…) urgent and open debate between governments, the private sector, civil society and others on how we move forward together safely in the age of digital interdependence." – António Guterres, Secretary-General of the United Nations
Taking up the challenge laid down by the United Nations High-Level Panel on Digital Cooperation, which is to develop a global framework for measuring digital exclusion, a total of nine international attempts to measure and monitor the state of digital inclusion of marginalised communities have been analysed in-depth.
The framework to be developed based on this research will be to monitor and measure the digital inclusion of marginalised communities at the global, national and sub-national levels, and across different communities defined by gender, income levels, educational attainment, and geographical location. This work will assist policy and decision-makers to better tailor and target communities at risk of digital exclusion. As such, the project reinforces the UN 2030 Sustainable Development Goals.
To validate the findings and proposed framework, UNU-EGOV researchers Judy Backhouse and Morten Meyerhoff Nielsen conducted a workshop on Monitoring and Measuring the Digital Inclusion of Marginalised Communities at the first Digital Future Society Summit, which took place in Barcelona (Spain) from 19-21 November 2019, one of the largest global smart city events with over 25 000 visitors.
The workshop actively engaged 25 stakeholders, and the participants actively contributed and suggested priorities for indicators and user-segmentation. A policy report will be published by DFS by the end of the year with further information. The research, workshop and report are part of an ongoing project at the Operating Unit.