2020•06•26 Online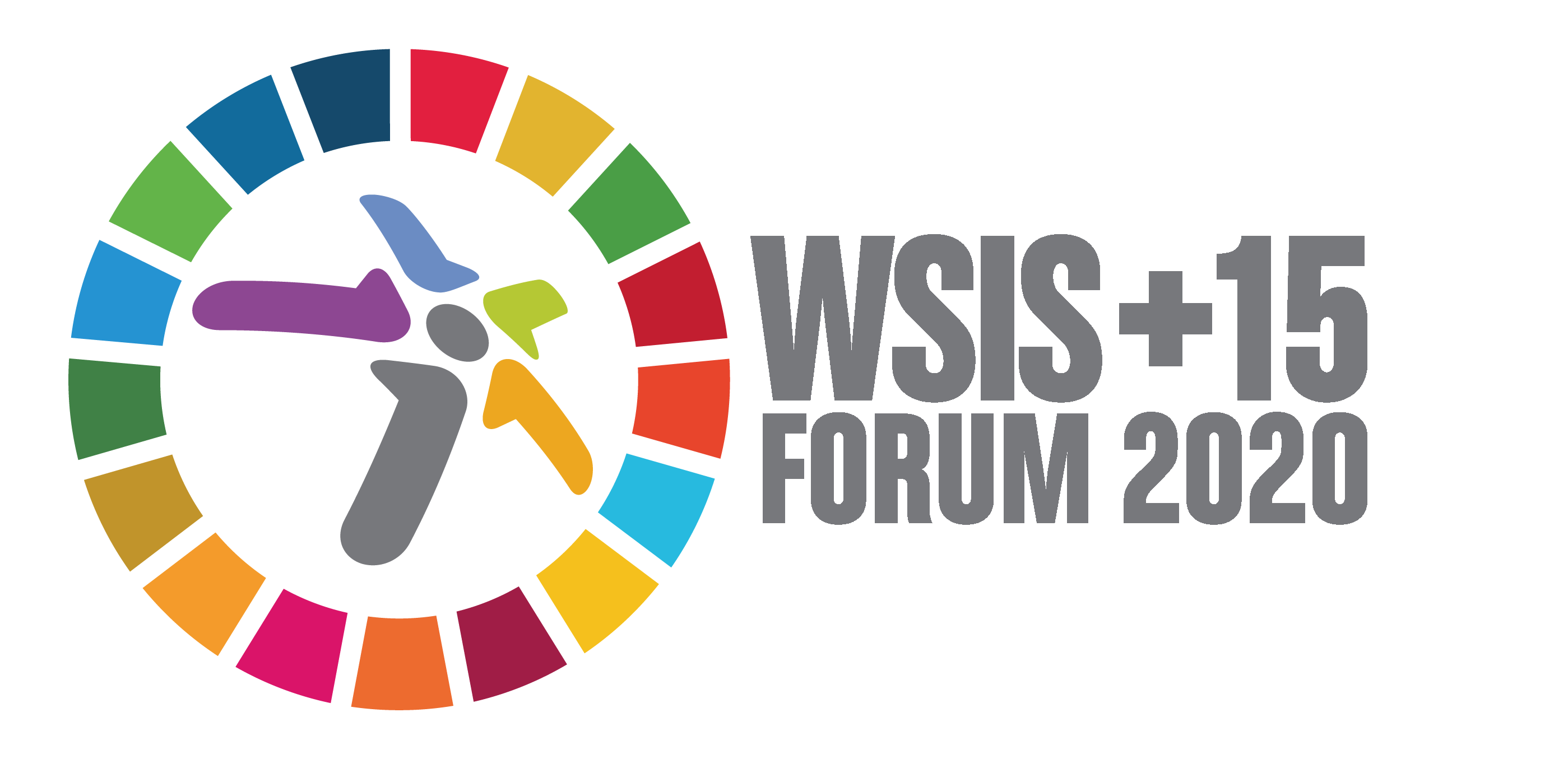 ---
The COVID-19 pandemic shines a light on the vital role of digital health, education, and social public services for inclusive and responsive governance today. However, it also highlights existing local and global digital divides and the challenges of delivering digital services. Amidst the rapid rollout of online education, information and service platforms during the pandemic, it is clear that little is understood about the opportunities and challenges of digital public services for children, even in countries well into their digital transformation. If we are to achieve the Sustainable Development Goals and ensure that no one is left behind, it is essential to understand the impact of the digital transformation of society on children.
UNICEF and UNU-EGOV are jointly organising a workshop on children and the digital transformation of public services, which will be held as part of WSIS Forum 2020. During the session, UNU and UNICEF specialists will present the results of research and interviews undertaken as part of an exploratory study on digital services and children. All participants will be actively encouraged to ask questions and provide feedback on the findings, and inputs from the session will be used in upcoming policy recommendations.
The workshop (session 223) will be fully online and take place on Thursday, 2 July 2020, from 14:00-15:00 (Central European Time). The agenda and registration for the session (free of charge) are available here.
---
About WSIS Forum
WSIS is a global United Nations multi-stakeholder platform facilitating the implementation of the WSIS Action Lines for advancing the 2030 Sustainable Development Goals (SDGs). The WSIS annual event is the world's largest annual gathering of the ICT for Development community (ICT4D), attended by over 2000 government officials, civil society, private sector and research stakeholders. In 2020, due to the pandemic of COVID-19, WSIS will take place in a virtual format only.