2021•05•05 Online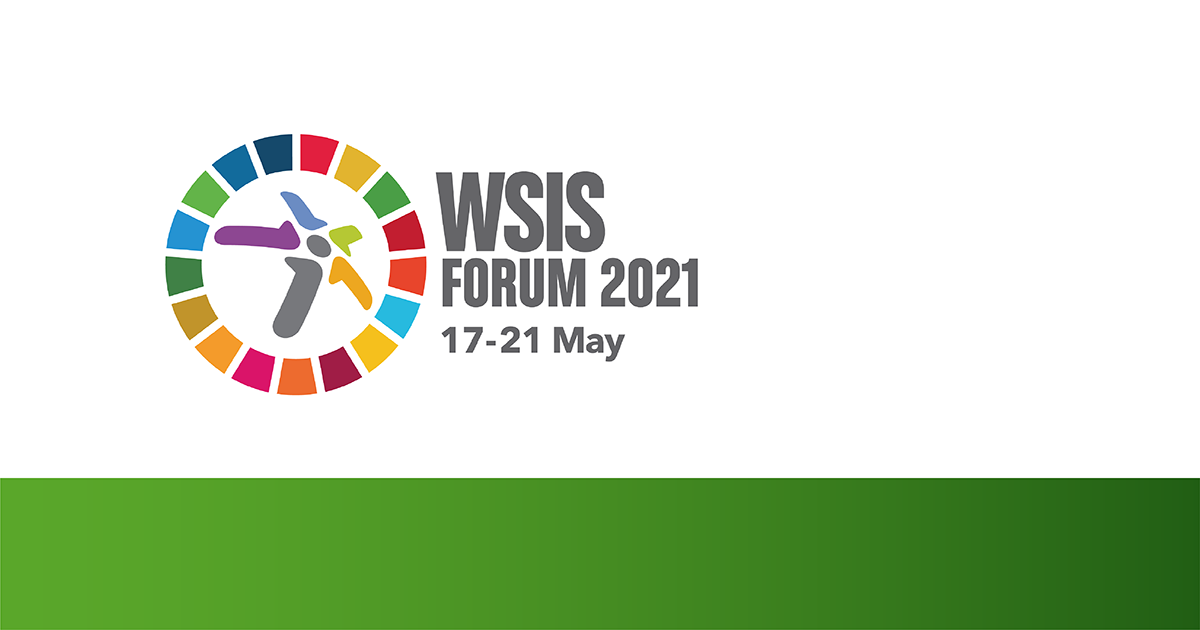 ---
UNU-EGOV's contributions to WSIS Forum 2021 continue in May. After a set of successful events in March and April, it is now time for two more sessions where researchers from the Operating Unit have provided their input.
On 5 May (Session 411), Dimitrios Sarantis and Delfina Soares took part in a consultation session with stakeholders to gather feedback and suggestions for the United Nations E-Government Survey 2022. Since its inception in 2001, this survey has become an indispensable ranking, mapping, and measuring development tool for digital ministers, policymakers, and analysts delving into comparative analysis and contemporary research on e-government. It tracks the progress of e-Government development via the United Nations E-Government Development Index (EGDI) and includes also data for the E-Participation Index (EPI), focusing on the government use of online services. The Local Online Services Index (LOSI), a study assessing progress made in local e-government development through the e-government portals of cities, is part of the survey as well.
On 6 May (Session 399), Mariana Lameiras and Delfina Soares will be part of the workshop on Media and Information Literacy for Government Officials and Policy-makers. The first part of the workshop is to briefly present the MIL MOOC for Government Officials and Policy-makers outline and objectives, while also focusing on providing an overview of the UNESCO's perspective on MIL policies and strategies. The second part is set for a moderated discussion with invited participants drawing on the context-specific challenges, opportunities and limitations of national MIL policies and strategies.