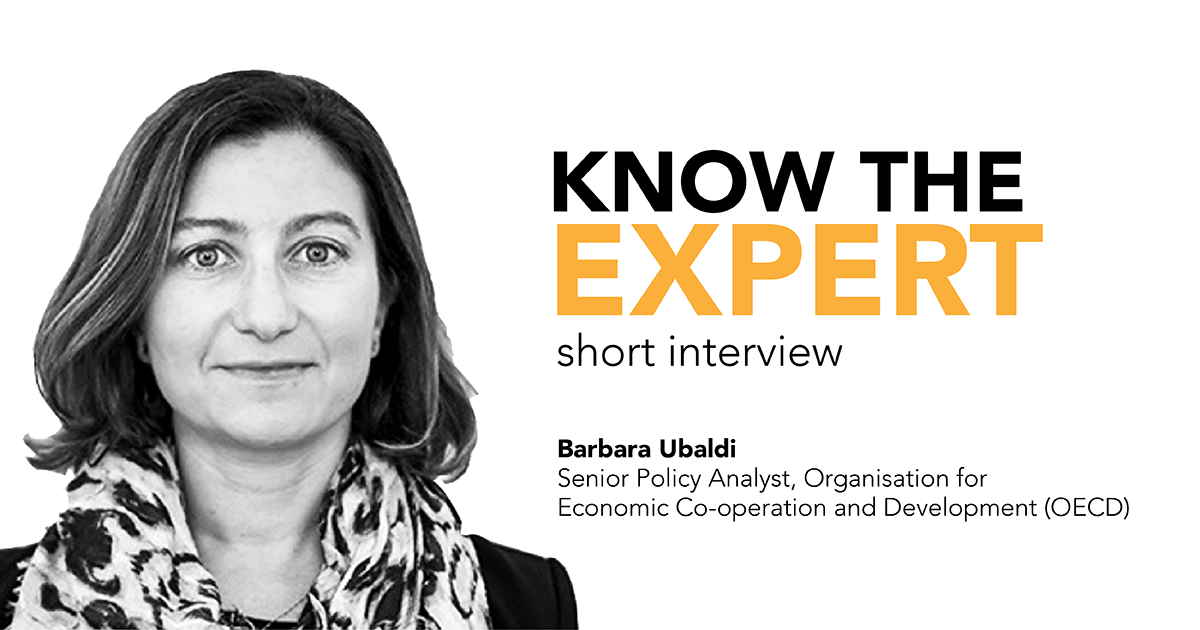 ---
Q1. Before joining the Organisation for Economic Co-operation and Development (OECD), you were at the United Nations Department of Economic and Social Affairs (UNDESA). Could you let us know a bit more about this previous work?
I was a Programme Officer in the branch responsible for digital government at the United Nations Department of Economic and Social Affairs (UNDESA), in New York. In my role, I was responsible for projects focused on knowledge management and the use of technologies in the public sector to support social and economic development. My areas of responsibility covered Latin America and the Caribbean (LAC) and Africa.
---
Q2. Since becoming part of the OECD, you have mostly worked on open government data. How important is this topic nowadays, and could you highlight a couple of major projects or initiatives you have worked on?
Since I joined the OECD, I have primarily worked on Digital Government which includes Open Government Data. I believe that this policy area is more important than ever to make sure we leverage government data to deliver value to economies and societies. This is shown in the OECD OURData Index (2019). The 4th edition is to be launched in 2022, and the recent paper we released on OGD policies and initiatives in the context of the COVID-19 pandemic.
---
Q3. What about your academic path? Were e-Government and open data always an interesting field to you, or did this arise after joining the professional world?
I have done my undergrad studies in political science and hold two Master's degrees: one in International Trade and the other is an M.S. in Law, Policy and Society with a thesis on the impact of FDI on economic development. As a matter of fact, my interest in digital government and open data grew in the course of my professional life.
---
Q4. The COVID-19 pandemic brought to light, maybe more than ever, the need for accurate and timely data. At the same time, it dealt with health issues and people. What is your view regarding open data in this matter?
As indicated previously, I think that the COVID-19 pandemic has demonstrated the value of open data – of quality – for designing and delivering public services, for public communication (also to fight mis-and disinformation), and to foster partnerships between public actors and the broad ecosystem of data re-users.
---
Q5. What do you think will be the major trends in Digital Governance in the upcoming years?
I think that major trends will include the need to establish adequate data governance for the public sector to leverage data as a strategic asset, to reinforce digital skills and talent among leaders and civil servants, to reinforce the basis for a stable, resilient and prosperous digital democracy, to secure an ethical use of data and technologies, and to anticipate and handle new risks and threats linked to cybersecurity.
---
*The views and opinions expressed in this interview are those of the interviewee and do not necessarily
reflect the official policy or the opinions, beliefs, and viewpoints of the UNU.