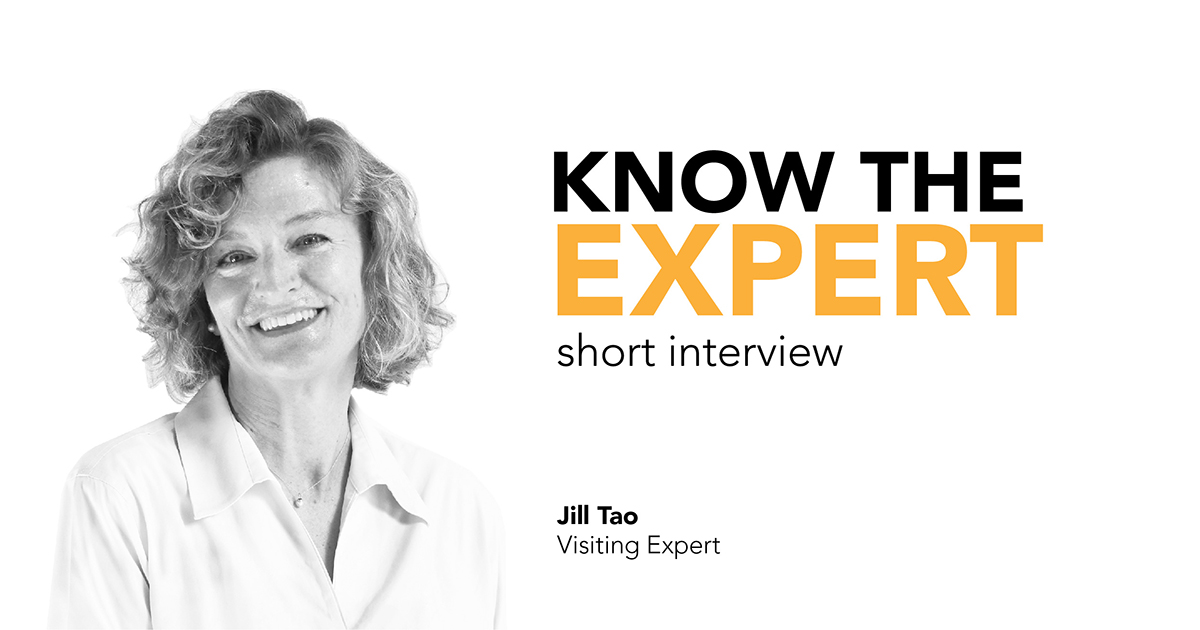 ---
Q1. You were born in the USA and taught in Hawaii. However, in the last years, you have worked in the Republic of Korea and are now in Portugal. An exciting journey so far. Could you let us know a bit more about it?
After receiving my PhD at Florida State University (FSU), I got my first academic position at the University of Oklahoma (OU) in the Department of Political Science, which was my first move west. I taught there for several years, which included teaching in a master's degree program known as Advanced Programs that OU offered through a contract with the U.S. Department of Defense (DOD) to active duty military personnel on bases around the world. After OU, I continued further west to the University of Hawai'i (UH) to teach in their graduate Public Administration Program, but I still continued to teach in Advanced Programs, which sent me to Korea [Republic of] and Japan. So when the offer came to teach in Korea, I already had some idea as to what to expect, culturally, which was not all good, since many of Korea's cultural hallmarks (male-dominated, hierarchical) were not appealing. Fortunately, my department at the university was very open and innovative, and my colleagues there have been extremely supportive when I pursue international research projects, like the one I am performing now in Portugal. This has allowed me to collaborate with scholars around the world, and that has made life very interesting.
---
Q2. Your PhD was in the area of Comparative and Development Administration. Previously, you completed a Master's degree in Environmental Administration and a BA in Anthropology. How has such a varied education led you to EGOV-related research?
I did not go straight to graduate school after completing my BA – my first job out of college was with the Institute of International Education, an NGO that the US Department of State contracts with to provide the Fulbright program. I worked in the San Francisco office and was responsible for running symposia for Fulbright students studying in the Western region of the US every six months or so, and keeping the New York headquarters informed as to what we were doing. Since the organisational culture between New York and San Francisco varied considerably, I often found myself translating "California-speak" to "New York Corporate" language, which was difficult to do with the technology we had at the time (the FAX machine was considered cutting-edge). This was probably my first real encounter with the idea that technology can shift meaning and skew communication in novel and unanticipated ways.
---
Q3. Could you let us know a bit more about your work as a researcher in the EGOV domain?
I am interested in the nexus between technology and the public square. In public policy and administration, there is an ongoing discussion of where the public square ends, and how politics in democratic countries often engage in this discussion by focusing on what are considered the necessary functions of the state, and what might be regarded as "intrusive". Central to this discussion is the definition of privacy, or where the line between what is public (shared with the state) and what is private (unshared information) can be drawn. As e-Government has changed the nature of interactions between the state and its citizens, we want to examine how this varies between countries in the EU and countries like Korea. We are especially interested in how the usage of social media may illustrate very different ideas about where the state's power to gather and control information should stop.
---
Q4. What is your view on the importance of EGOV for society nowadays?
We are at a remarkably interesting time in history as technology and governance are both being studied intensely within academic circles, and governments around the globe are actively pursuing technology as a way to improve the interactions with their citizens. When these different knowledge streams converge, we can see wonderful examples of better government and happier citizens, as Estonia has illustrated with its innovative E-Citizen initiative. But we can also see how technology poorly utilised can damage governance goals when placed in the hands of powerful political interests with little regard for the public good, or who seek rent. The current U.S. executive branch is a good illustration of this problem. The laws that govern how technology is used to promote government goals are still focused on things like ownership and liability, which protect companies providing technology but do not broach the question of greater public harm or good.
---
Q5. What major trends do you see in the EGOV area for the upcoming years?
I think privacy issues will continue to be a compelling area of study for EGOV scholars, precisely because there are significant differences across countries and cultures with respect to trust and confidence in public institutions. Groups who have been marginalised or, in some cases, persecuted by governments will not be easily persuaded that the state should be given access to more information on their activities. Thus, even if EGOV measures are meant to improve the living conditions and quality of life for people, a general lack of trust will prohibit many from enjoying such benefits. If we can better understand the links between the trust of citizens in their government, the legitimacy of the state in the eyes of those citizens, we can better adapt our technology to accommodate the misgivings people may have. One of the questions I am constantly compelled to answer as a public policy scholar is the question of who benefits from a given policy? Technology is often portrayed as a neutral vehicle for improving efficiency, but this does not relieve us of our responsibility to ensure that it benefits all, and thus EGOV needs to address this issue in as transparent a way as possible.
*The views and opinions expressed in this interview are those of the interviewee and do not
necessarily reflect the official policy or the opinions, beliefs and viewpoints of the UNU.