Why a West African Digital Governance Forum?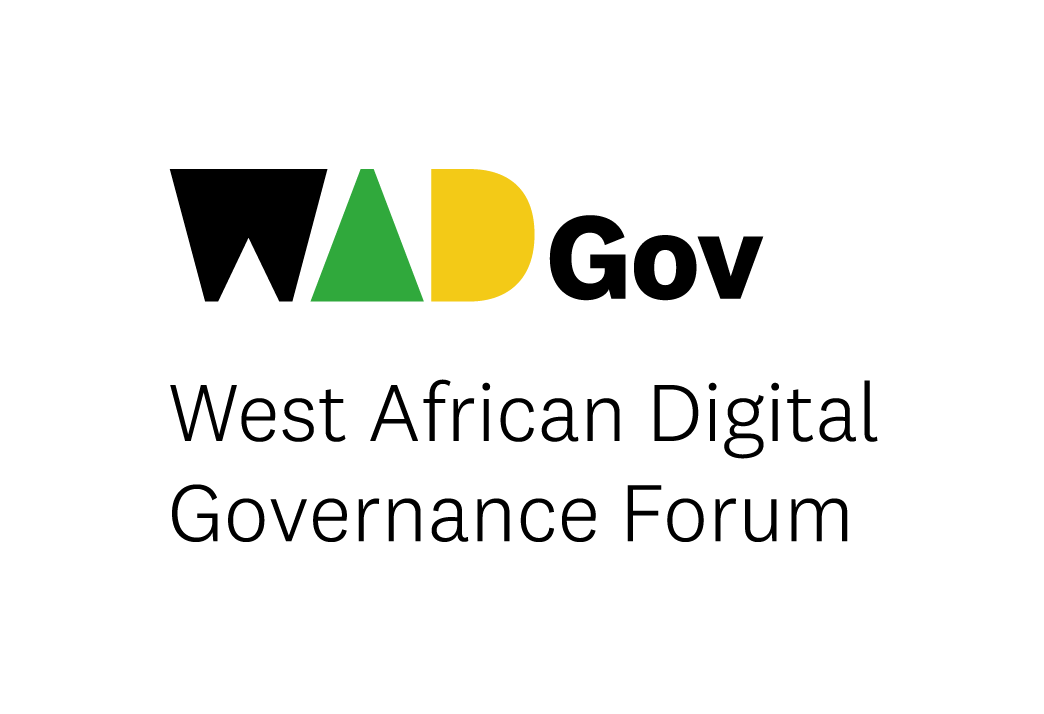 Digital governance initiatives, strategies, and policies have a widely recognised potential to promote the 2030 Sustainable Development Goals. Namely, SDG 16 calls for effective, accountable, and inclusive institutions at all levels in the framework of peaceful and inclusive societies.
Over the past two decades, the area evolved from a straight use of technology in public administration to a multidisciplinary understanding of governance and an integrative, holistic view of administrative processes. Its aim expanded to cover the transformation of the relationships between government, citizens, communities, and all societal and economic dynamics.
Although the impact of digital governance has been observed globally on effective public service delivery, citizen empowerment, anti-corruption, and progress of democracy, such initiatives in most Western African countries face a growing number of challenges at two levels:
the planning and strategic level (e.g. accurate analysis and assessment of needs and initiatives; weak strategic planning at different levels; lack of suitable monitoring mechanisms);
the technical and operating level (e.g. weak infrastructure, insufficient funding, weak institutional articulation, lack of focused and advanced human capacity and training).
Urgent intervention is much desired and needed to achieve positive progress in this situation. The COVID-19 pandemic was a clear sign of the need for catalysts to accelerate digital transformation in public service delivery and improve regional cooperation.
Objectives
In partnership with the Government of Gambia, the United Nations University Operating Unit on Policy-driven Electronic Governance (UNU-EGOV), as part of its mission to support the UN Member States in harnessing digital governance mechanisms for promoting sustainable development and more inclusive societies, challenged Western African Governments to launch a West African Digital Governance Forum (WADGov Forum) aiming at joining together officials and governmental agencies in the region in order to:
Share experiences and best practices;
Foster synergies;
Promote the design and assessment of regional and national strategies for digital governance and citizen empowerment in Western Africa.
It is envisaged that the Forum will play a role in articulating digital governance development initiatives at different levels and voice this cause in the international arena.
Launching event and workshop
The Gambia will host the first edition of the Western Africa Forum on Digital Governance (WADGov Forum) from September 13th to 14th, jointly organized by the Ministry of Communications & Digital Economy of the Gambia and the United Nations University Operational Unit in Policy-driven Electronic Governance (UNU-EGOV) in collaboration with the United Nations Economic Commission for Africa (UNECA).
The event targets Government and high-level Public Administration officials from Western African countries, with a specific emphasis on the Agencies or Ministries in charge of digitalisation of the public sector and public administration in each country. The event will:
Promote a high-level analysis, debate and experience sharing on the progress, limitations and challenges to digital governance in Western Africa;
Promote the design and assessment of regional and national strategies for digital governance and citizen empowerment in Western Africa;
Launch a permanent forum to foster synergies and regional cooperation and shape the path to accelerate Western African governments' digital transformation;
Give international projection to the Gambia and the WADGov community;
On the first day, we will discuss communications infrastructure as a key enabler of digital governance, the progress of digital governance in Western Africa (reality, drivers, and challenges), as well as the challenge of data and data-driven governance.
The WADGov Forum will be officially launched on the second day, in a session chaired by H.E., the Minister of Communications and Digital Economy of the Gambia.
Registration and contact
For any information regarding the registration or the event, please contact any of the following focal points:
Mr. Lang Loum 
Ministry of Communications & Digital Economy
+220 336 7272 | lloum@mocde.gov.gm
Dr. Saleem Zoughbi
United Nations University (UNU-EGOV)
+966 570 307 495 | zoughbi@unu.edu